Premises Liability Recognized Legal Representation – Experienced & Understanding Services

Knoxville Premises Liability Attorneys
Negligent Management of Properties May Be the Cause of Your Injuries
The legal team at Menefee & Brown frequently deals with an area of law known as premises liability. Owners or managers of properties and premises have an obligation to ensure their locations are safe and secure for everyone on the premises. In the event these owners or managers do not take the necessary and reasonable precautions to prevent accidents and injuries, they can be held liable for any accident and injuries that occur.
Focusing on Your Fair Compensation
Menefee & Brown has 40+ years of combined experience handling premises liability cases. We have successfully established liability on the part of negligent parties whose unsafe conditions have led to injuries. If you have been a victim of such negligence, we are committed to righting the wrong that has caused you injury and financial pain. We are dedicated to your case and work hard to ensure you receive the compensation you deserve.
Among the types of injuries that fall under premises liabilities are:
Slip & Fall: If you are on the premises of another party and slip and fall over icy surfaces, wet floors, or unreasonably slick surfaces, that party may be at fault for your injuries.
Trip & Fall: When you're on someone else's premises, if dangerous hazards there led you to trip and fall and caused your injuries, you may have legal recourse.
Unsafe Conditions: Property managers and individuals must provide an environment free of unreasonable dangers. If you feel your injuries are the result of unsafe conditions, you may have a premises liability claim.
Premises Liability Due to Inadequate Security
Property owners have a responsibility to provide adequate security to customers, employees, and tenants.
These owners may be liable if you are the victim of a violent crime due to their failure to:
Provide ample security
Monitor security systems
Prevent negligent behavior by security personnel
Take action against foreseeable dangers
If you have injuries stemming from such a situation, we at Menefee & Brown, P.C. will pursue the appropriate legal avenues for compensation. The dedicated Knoxville premises liability attorneys at Menefee & Brown has the experience and ability to argue your personal injury case effectively.
Do not hesitate to contact us online or at (865) 351-2029 for your free consultation.​​​​​​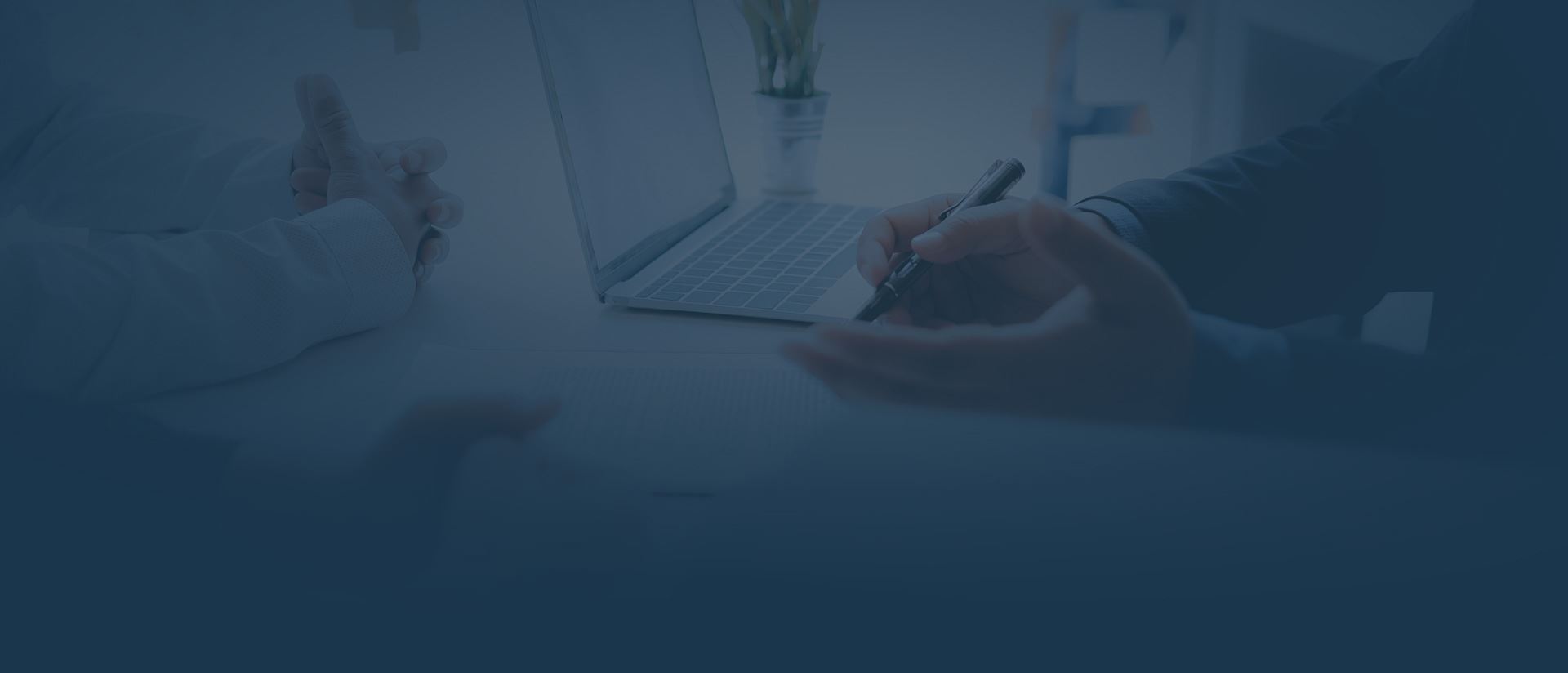 Skilled Attorneys Focused on Quality Representation
How We Have Helped Previous Clients
Took the time to clearly educate us on our options and went above and beyond to handle our case.

He is definitely affordable and does great work. 2000-7000$ to get started it seems like and for his services, he stays busy I hope he never retires.

Very professional

Everyone worked to answer my questions and they responded very quickly!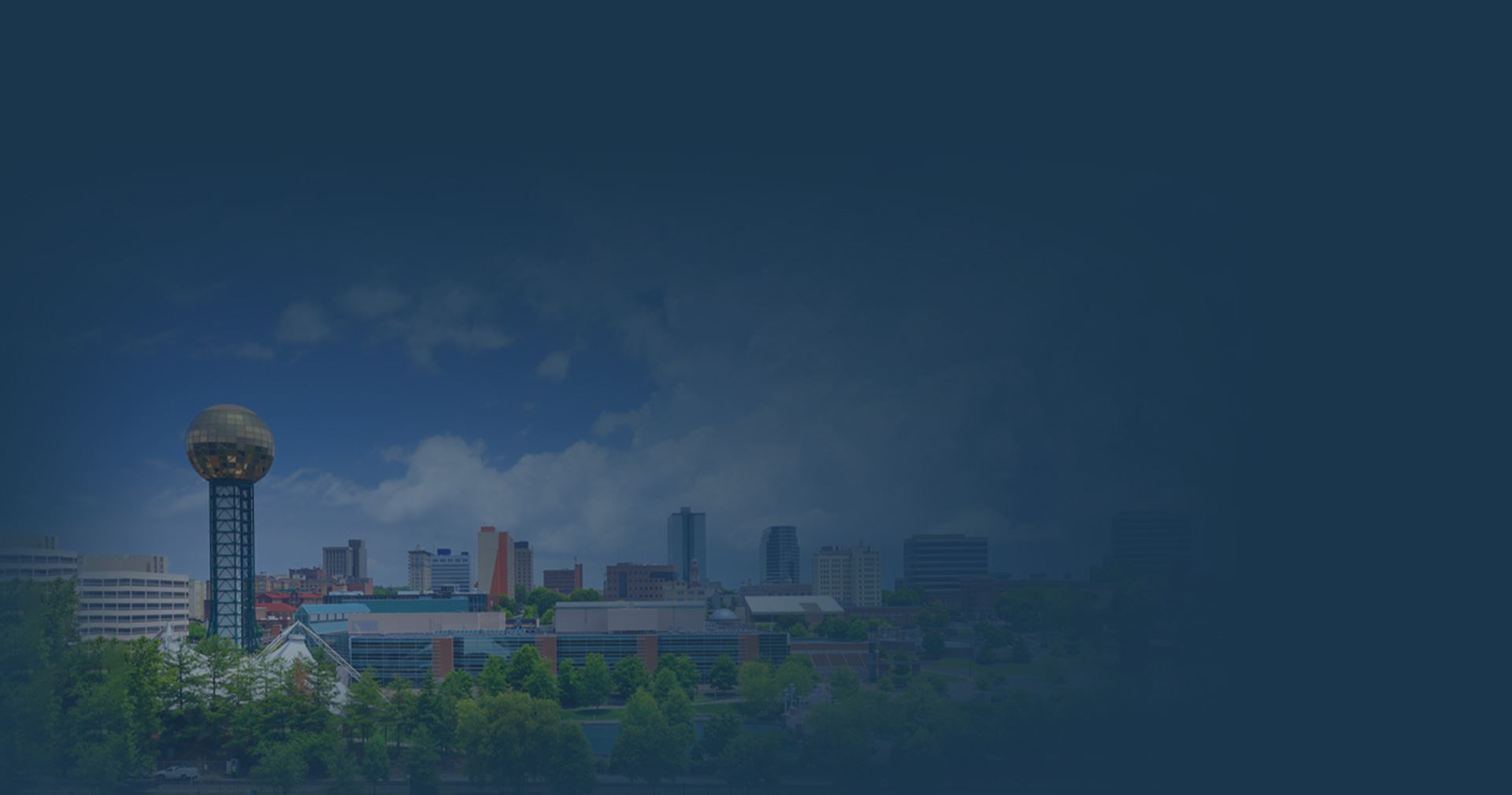 Dedicated Lawyers in Knoxville
Providing Thoughtful Representation
Understanding & Personalized Services

Our Knoxville Family Law attorneys will meet you where you are and take the time to listen to your story to gain a better understanding of your specific needs and expectations.

Award-Winning Attorneys

We have been recognized for the high level of representation we offer. Recently we were recognized by the American Institute of Family Law.

Experienced Representation

Our lawyers have more than 40 years of combined experienced in the legal field and can help you and your family with seasoned legal counsel.