Personal Injury Recognized Legal Representation – Experienced & Understanding Services

Knoxville Personal Injury Lawyer
We'll Help You Seek the Compensation You Deserve
When a person suffers an injury due to the negligent actions of another, damages can go far beyond just the physical hardship endured. Lifestyle changes as well as medical and living expenses, can place a burden on injury victims and their families who find themselves out of work for their recovery.
The Knoxville personal injury attorneys at Menefee & Brown work hard on our clients' behalf, taking the time to learn about their case to devise a solid claim for compensation.
Contact us at (865) 351-2029 or contact us online to schedule a consultation.
Compensation You May Be Entitled To Under TN Law
If you have been the victim of negligence, you may be entitled to compensation for physical, economical, and emotional costs.
These costs include:
Past and future medical expenses
Lost wages
Loss of employment or business opportunities
Costs of repair or replacement, when applicable
Economic value of domestic services required
Pain and suffering caused by the injury
Emotional distress, including loss of enjoyment of life, loss of consortium or companionship, and loss of mental faculties
What Should I Do After Being in an Accident?
Regardless of what type of vehicle accident you were in, you should contact law enforcement, your insurance provider, and emergency medical personnel as soon as possible. Additionally, it is important to learn as much information about the others involved in the accident as possible, including their driver's license, contact, and insurance information. If possible, taking photographs of the accident scene as soon as possible will assist in determining exactly what happened and provide important documentation of what occurred.

Even if you feel your injuries are not serious, you should allow the medical personnel who arrive at the scene to treat and examine you. You may have a head injury or internal injuries that are not readily apparent immediately after the impact. Additionally, you should only speak to your attorney and refrain from making any statements to the person who caused the injury or his or her insurance company.
Often, after an accident, other parties, particularly the other party's insurance company representative, will attempt to speak to you. You are not required to speak to anyone about the accident or your case, and doing so could potentially harm your recovery.
Who Pays for Medical Expenses Following an Accident
Tennessee is a traditional common law insurance state. This means that there are no limits or restrictions on filing a lawsuit if you believe another's negligence caused your injuries. It also means that you need not worry if your expenses exceed your own insurance coverage, because under the traditional system, you can recover from the person who caused the accident.
Our experienced personal injury attorneys will carefully examine the facts of your case and fight to obtain the maximum recovery to which you are entitled. Whether we reach a settlement or obtain a jury trial award, we are dedicated to maximizing your recovery so that you can move on with your life without having to worry about mounting medical bills from an injury that someone else caused.
How Long Do You Have to File a Lawsuit?
Tennessee law generally allows you to file a lawsuit in a personal injury negligence action within one year. While this may seem like a long time, it is advisable to consult and retain the services of a Knoxville personal injury lawyer as soon as possible to begin representing your rights and interests. Witnesses become unavailable, and memories fade over time. Additionally, proper documentation of your case is an ongoing process that becomes extremely difficult if a considerable length of time passes between an injury and when you obtain your representation.
Our Experienced Knoxville Injury Attorneys Fight to Recover Your Losses
Our attorneys at Menefee and Brown have more than 40 years of combined experience navigating personal injury cases. In that time, our knowledge and insights have allowed us to recover damages for our clients' injuries for personal injury matters including:
Premises Liability: If you have suffered an injury due to another party's negligence to care for or properly maintain their property or premises, you may have a premises liability claim. This includes slip & fall accidents from wet or icy surfaces or unsafe parking areas.
Catastrophic Injury: If you or a loved one has suffered an injury that resulted in a permanent disability, you may be able to file a catastrophic injury claim against those responsible.
Auto Accidents: Including injuries due to the negligence of another driver while operating a vehicle, auto accident claims can result from motorcycle accidents, truck accidents, and high-speed collisions.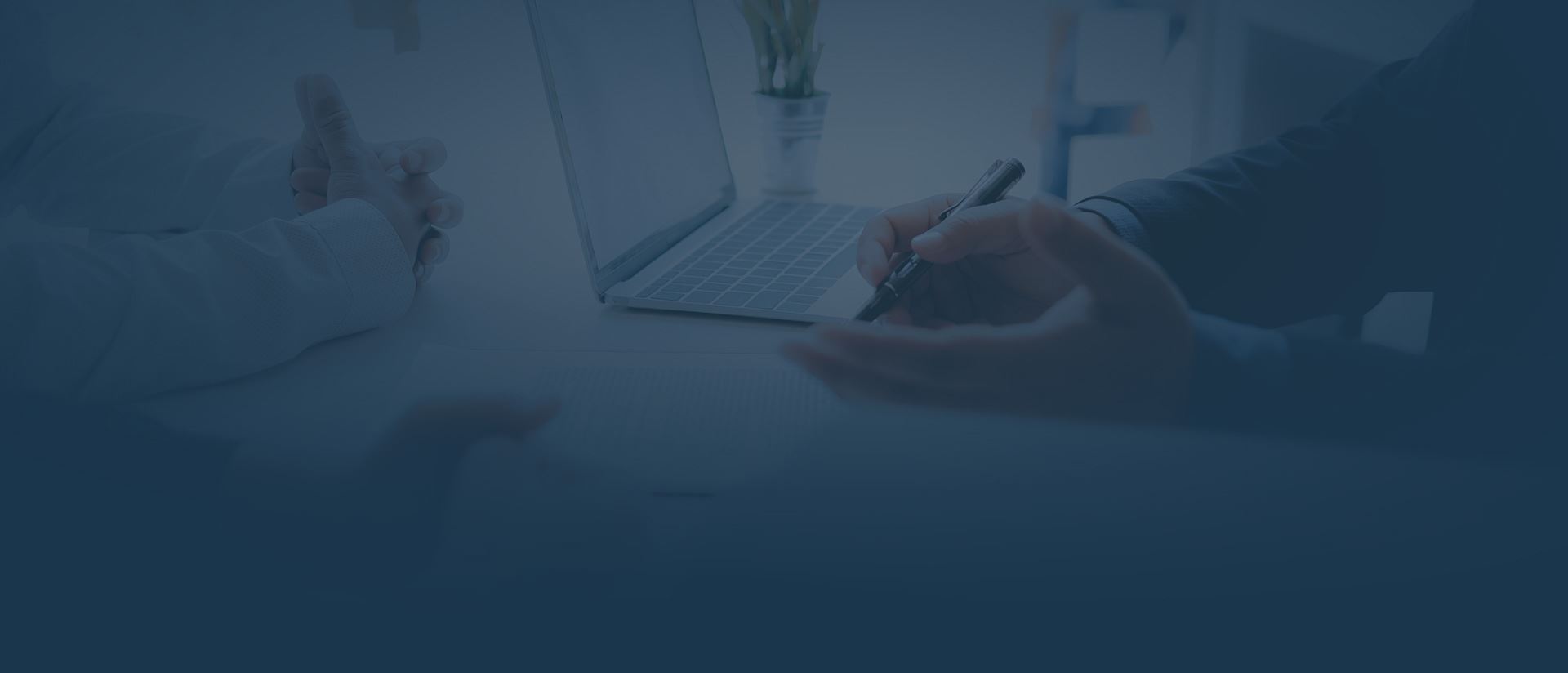 Skilled Attorneys Focused on Quality Representation
How We Have Helped Previous Clients
Took the time to clearly educate us on our options and went above and beyond to handle our case.

He is definitely affordable and does great work. 2000-7000$ to get started it seems like and for his services, he stays busy I hope he never retires.

Very professional

Everyone worked to answer my questions and they responded very quickly!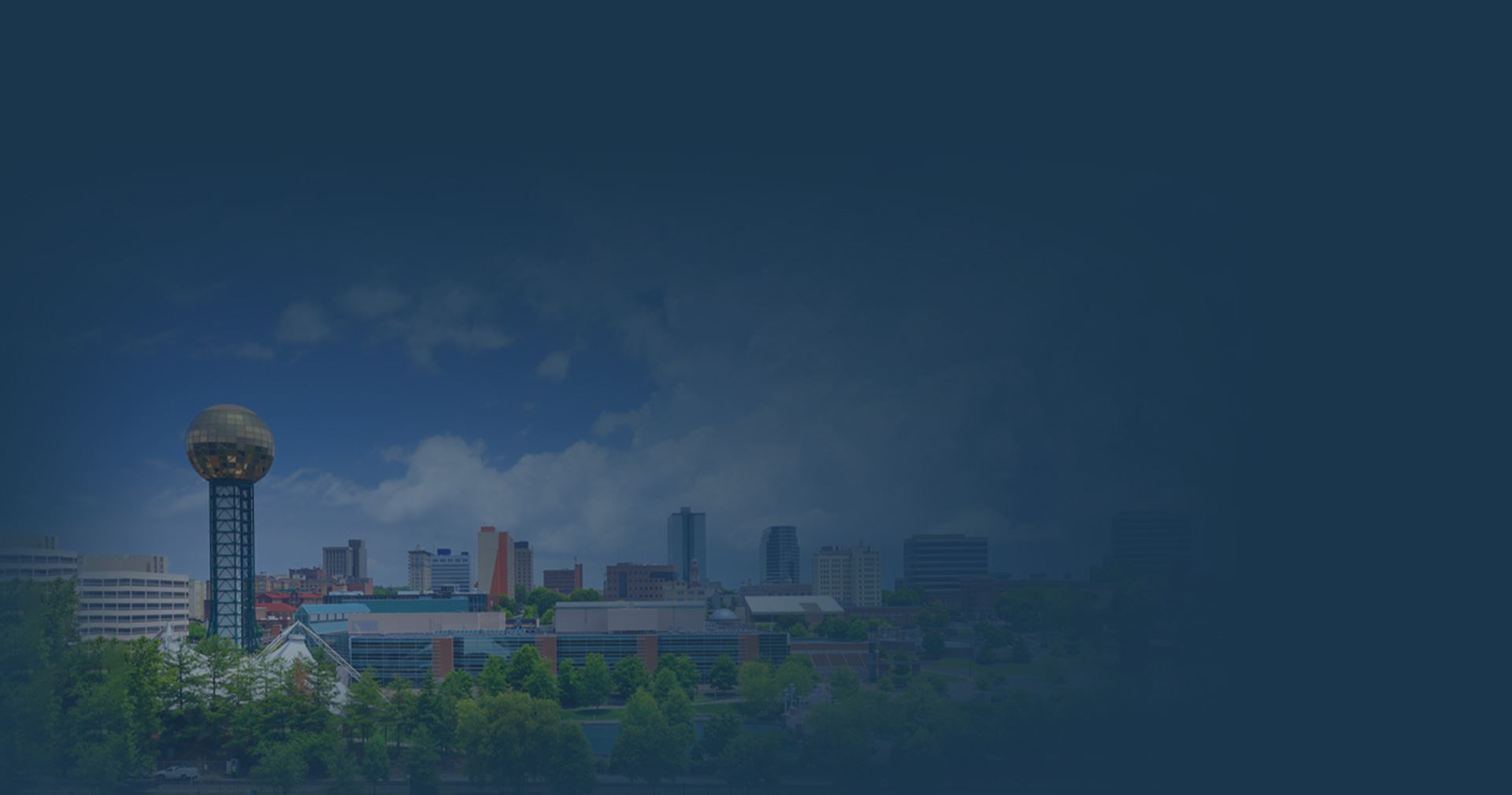 Dedicated Lawyers in Knoxville
Providing Thoughtful Representation
Understanding & Personalized Services

Our Knoxville Family Law attorneys will meet you where you are and take the time to listen to your story to gain a better understanding of your specific needs and expectations.

Award-Winning Attorneys

We have been recognized for the high level of representation we offer. Recently we were recognized by the American Institute of Family Law.

Experienced Representation

Our lawyers have more than 40 years of combined experienced in the legal field and can help you and your family with seasoned legal counsel.