Adoption Recognized Legal Representation – Experienced & Understanding Services

Knoxville Adoption Attorney
Legal Help with the Adoption Process
When you are preparing to bring a new child into your life, the legal aspects of adoption may be daunting. Any experienced adoption attorney from Menefee & Brown can handle the legal details for you while you concentrate on preparing to receive a new member into your family.
Most adoptive parents in Tennessee, must undergo a home study, and the natural parents must also execute a surrender of parental rights or consent to the adoption. It is a complex process designed to avoid fraud and abuse.
But with the help of an adoption attorney in Knoxville, Tennessee, it can go smoothly.
Contact us today to schedule a consultation with our Knoxville adoption attorneys!
What is the Adoption Process in TN?
The process for adopting a child in Tennessee will depend on your specific circumstances. The state recognizes several different types of adoption, including foster parent adoptions, stepparent adoptions, and private adoptions. Regulations and processes will depend on the specific county where you plan to adopt.
If you are currently a foster parent in Tennessee's Department of Children Services (DCS), you will be the first choice for adoption of a child of whom you are currently fostering. If you are not currently within the foster system, you will undergo self-assessments and education through the state's KEY training. This process will also include a formal home study.
Whether you are trying to adopt as a grandparent, foster parent, or in another circumstance, our firm can help you understand the process and guide you through each step.
What Happens in a Contested Adoption Hearing in Tennessee?
Not all adoptions take place with the consent of the natural parent(s).
In adoption cases where a relative or other caregiver seeks to wrest parental authority from an allegedly unfit parent, the process can be contentious. A client pursuing such an adoption must usually file a court petition seeking to terminate parental or guardianship rights in Tennessee.
Such a petition must allege grounds for the termination of parental rights, including:
Abandonment
Noncompliance with a permanency plan
Severe abuse or neglect
Incarceration of the parents
Mental incompetence
Get a Seasoned Adoption Attorney on Your Side
At Menefee & Brown, our team of Knoxville adoption lawyers put our clients first. We understand that adoptions, both contested and uncontested, can be emotionally sensitive. For this reason, our team strives to be sympathetic to our clients' family law needs and to keep them informed as their adoption cases develop.
Contact us today at (865) 351-2029 or online to schedule a free initial consultation for your adoption case at our Knoxville, Tennessee office.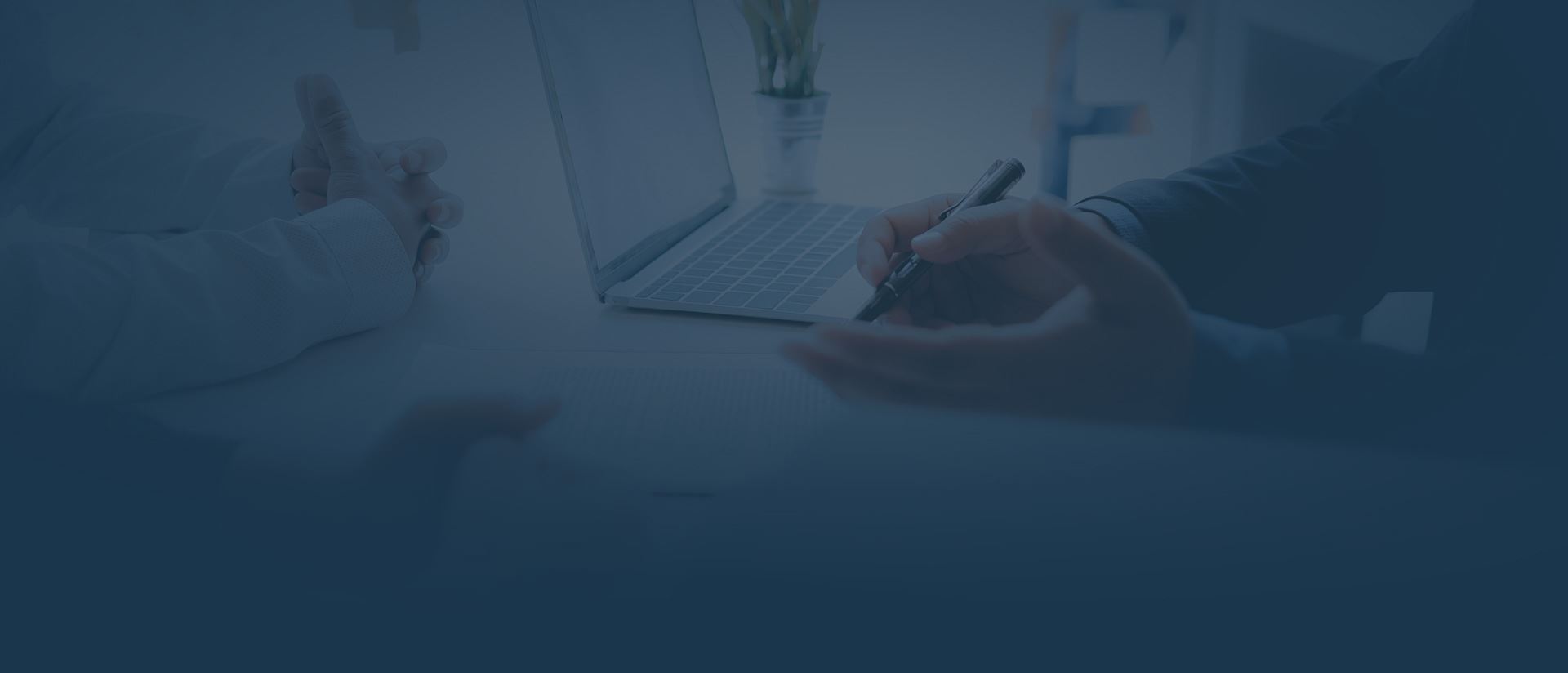 Skilled Attorneys Focused on Quality Representation
How We Have Helped Previous Clients
Took the time to clearly educate us on our options and went above and beyond to handle our case.

He is definitely affordable and does great work. 2000-7000$ to get started it seems like and for his services, he stays busy I hope he never retires.

Very professional

Everyone worked to answer my questions and they responded very quickly!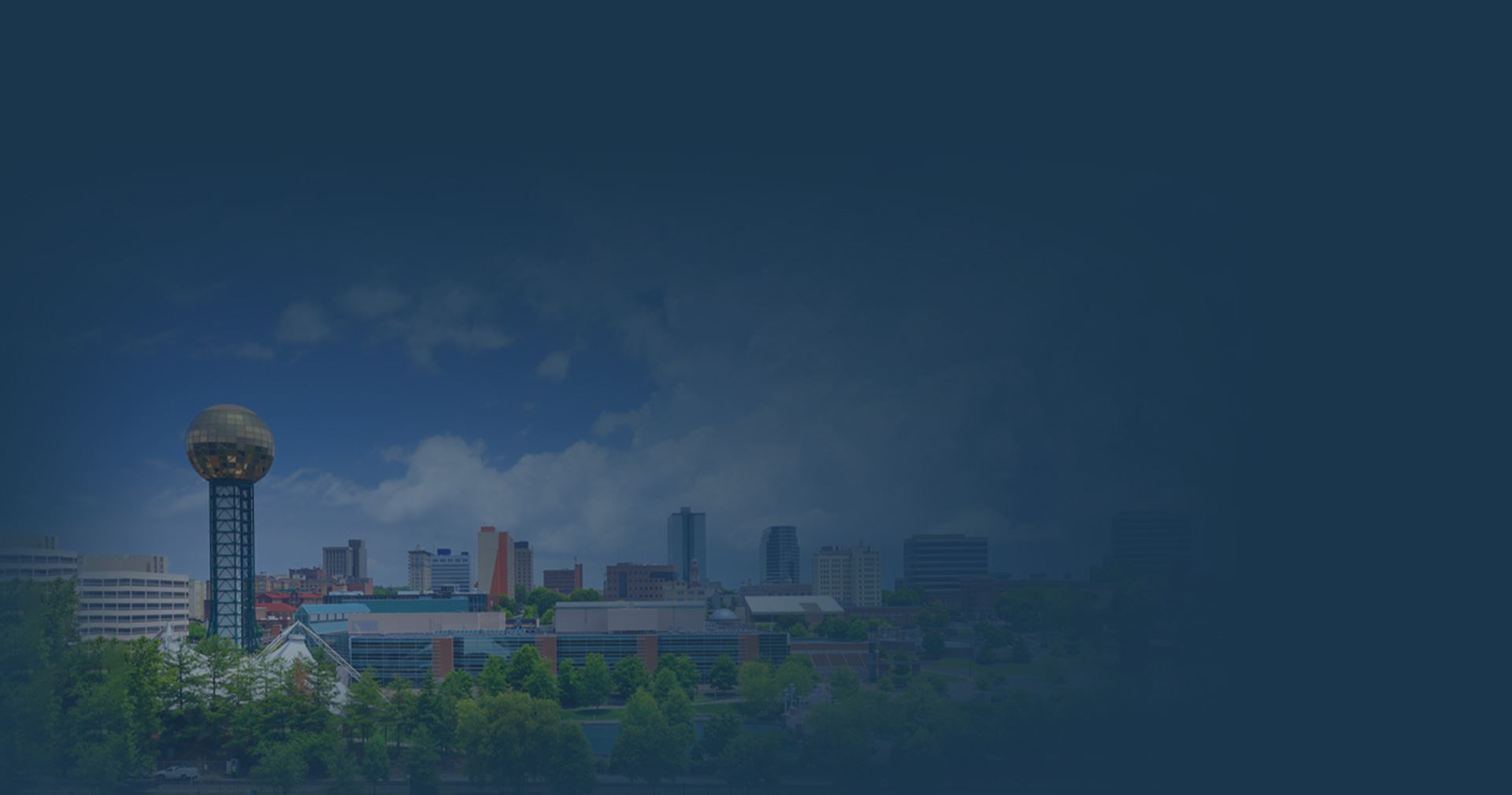 Dedicated Lawyers in Knoxville
Providing Thoughtful Representation
Understanding & Personalized Services

Our Knoxville Family Law attorneys will meet you where you are and take the time to listen to your story to gain a better understanding of your specific needs and expectations.

Award-Winning Attorneys

We have been recognized for the high level of representation we offer. Recently we were recognized by the American Institute of Family Law.

Experienced Representation

Our lawyers have more than 40 years of combined experienced in the legal field and can help you and your family with seasoned legal counsel.