Knoxville Adoption Attorney
Legal Help with the Adoption Process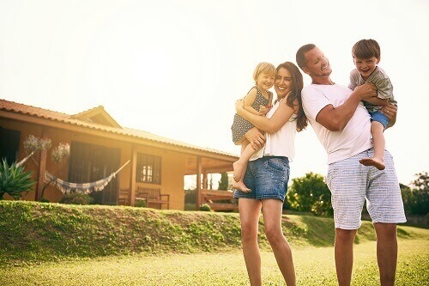 When you are preparing to bring a new child into your life, the legal aspects of adoption may be daunting. Any experienced adoption attorney from Menefee & Brown can handle the legal details for you while you concentrate on preparing to receive a new member into your family.
Most adoptive parents in Tennessee, must undergo a home study, and the natural parents must also execute a surrender of parental rights or consent to the adoption. It is a complex process designed to avoid fraud and abuse.
But with the help of an adoption attorney in Knoxville, Tennessee, it can go smoothly.
Contact us today to schedule a consultation with our Knoxville adoption attorneys!
What Happens in a Contested Adoption Hearing in Tennessee?
Not all adoptions take place with the consent of the natural parent(s).
In adoption cases where a relative or other caregiver seeks to wrest parental authority from an allegedly unfit parent, the process can be contentious. A client pursuing such an adoption must usually file a court petition seeking to terminate parental or guardianship rights in Tennessee.
Such a petition must allege grounds for the termination of parental rights, including:
Abandonment
Noncompliance with a permanency plan
Severe abuse or neglect
Incarceration of the parents
Mental incompetence
Get a Seasoned Adoption Attorney on Your Side
At Menefee & Brown, our team of Knoxville adoption lawyers put our clients first. We understand that adoptions, both contested and uncontested, can be emotionally sensitive. For this reason, our team strives to be sympathetic to our clients' family law needs and to keep them informed as their adoption cases develop.
Contact us today at (865) 351-2029 or online to schedule a free initial consultation for your adoption case at our Knoxville, Tennessee office.