Equitable Division of Assets Recognized Legal Representation – Experienced & Understanding Services

Property Division Attorney in Tennessee
Dividing Property Through Equitable Distribution
When determining the provisions of a divorce, dividing the marital assets is often one of the most trying elements of the equation. The attentive Knoxville family law attorneys at Menefee & Brown, P.C. have more than 40 years of experience in family and divorce law.
From calm to contentious situations, Menefee & Brown, P.C. will work with you and with opposing counsel to ensure a fair division of the marital estate during your divorce.
Is Mediation Required For Divorce in Tennessee?
In Tennessee, almost all divorces are required to attend mediation. Mediation offers the parties a real chance to save attorneys fees, take control of the legal process and make decisions regarding parenting issues and property division which are unique to their particular case rather than leaving those decisions in the hands of a detached judge. Our legal team will take the time to understand your goals, provide you with realistic and sound advice, and help you negotiate a favorable mediated agreement to ensure your children are properly provided for and that you receive your fair portion of the marital assets.
Many attorneys arrive at mediation unprepared and begin to formulate offers on the fly instead of taking the time to identify and valuate the marital assets and understanding their client's goals and expectations. Our attorneys have a strong reputation for showing up prepared at mediation and ready for the next step in the litigation process should mediation fail. This preparedness not only saves mediation time but provides our clients the best shot at a favorable settlement.
Mediation is an important part of the divorce and child custody process. Not only are our attorneys qualified to represent clients in mediation, Michael Menefee is also a Tennessee Supreme Court Rule 31 certified Family Law Mediator. Mr. Menefee has a strong record at resolving cases in mediation as a litigator and as a mediator.
The Litigation Process & How It Affects Your Divorce
In the event your divorce agreement cannot be settled through negotiation or mediation, the attentive lawyers at Menefee & Brown, P.C. aggressively represent you in divorce litigation. While this process is often lengthier and harder-fought, it may be necessary to secure your fair share of the marital assets.
In divorce litigation, we represent you through all aspects of the legal process, including:
Discovery
Negotiation
Mediation
Trial proceedings
Post-Divorce Enforcement Proceedings
We prepare a strong case and firmly present it to the court, which ultimately determines the terms of your divorce. Our Knoxville property division lawyers concentrate on protecting your interests and reaching an equitable division of assets.
Menefee & Brown offers a free initial consultation on your case. Call (865) 351-2029 for your free consultation. ​​​​​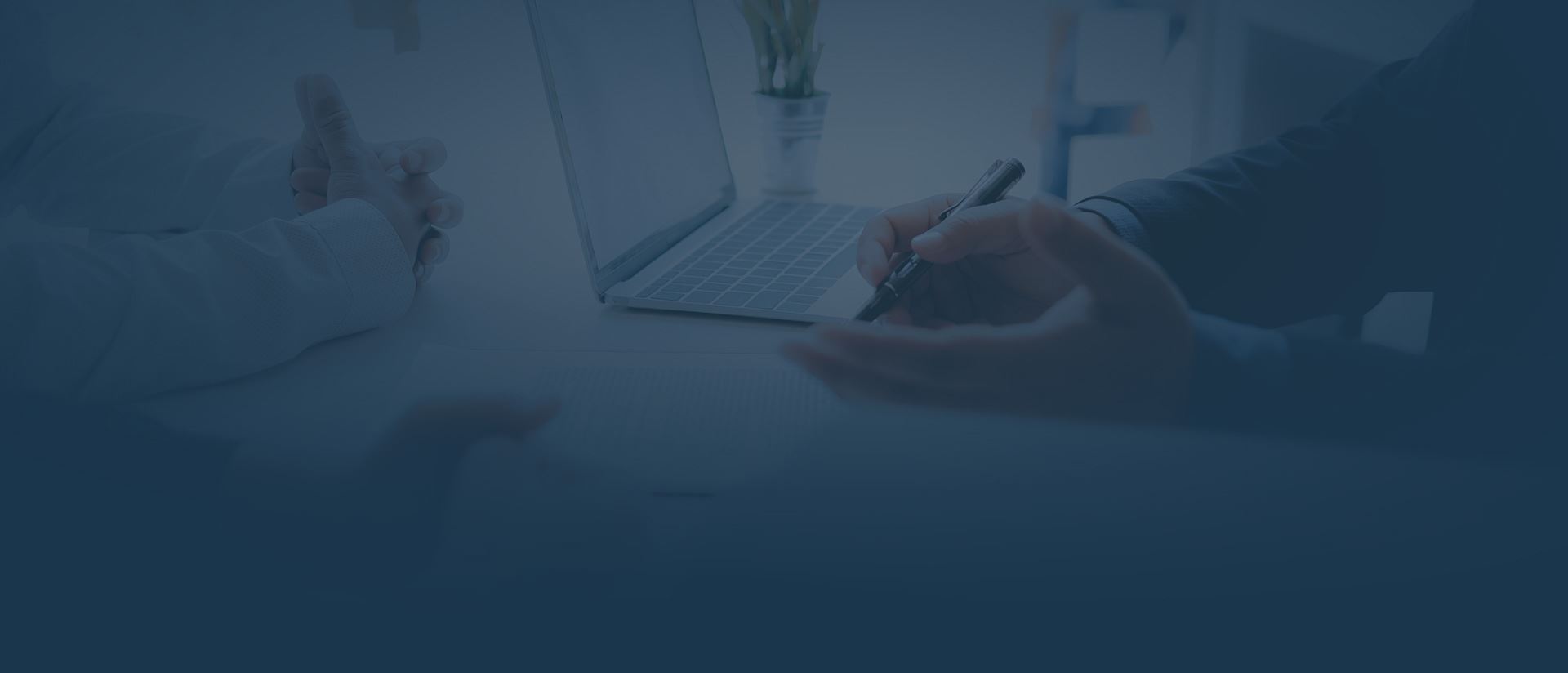 Skilled Attorneys Focused on Quality Representation
How We Have Helped Previous Clients
Took the time to clearly educate us on our options and went above and beyond to handle our case.

He is definitely affordable and does great work. 2000-7000$ to get started it seems like and for his services, he stays busy I hope he never retires.

Very professional

Everyone worked to answer my questions and they responded very quickly!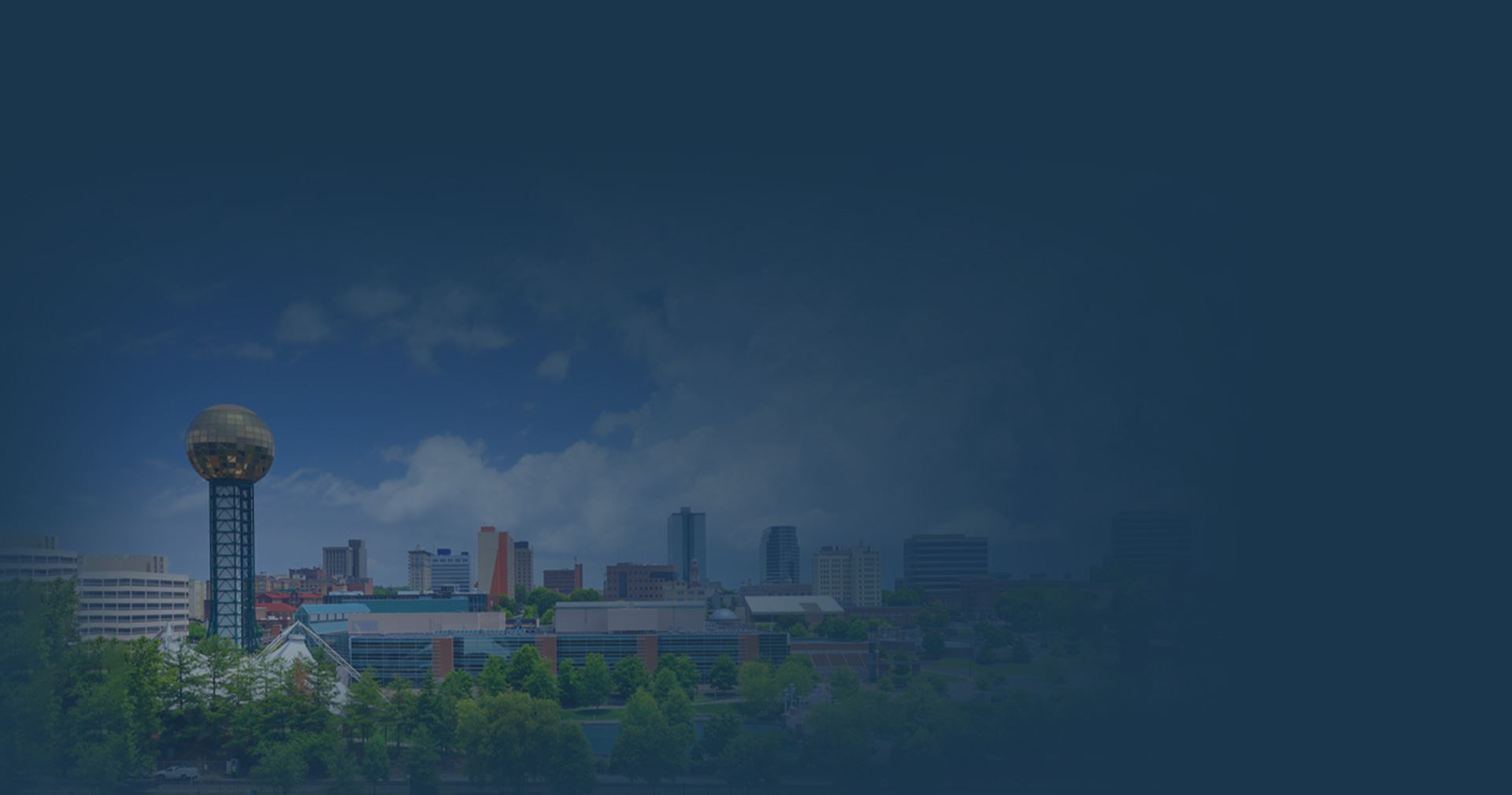 Dedicated Lawyers in Knoxville
Providing Thoughtful Representation
Understanding & Personalized Services

Our Knoxville Family Law attorneys will meet you where you are and take the time to listen to your story to gain a better understanding of your specific needs and expectations.

Award-Winning Attorneys

We have been recognized for the high level of representation we offer. Recently we were recognized by the American Institute of Family Law.

Experienced Representation

Our lawyers have more than 40 years of combined experienced in the legal field and can help you and your family with seasoned legal counsel.