Truck Accident Recognized Legal Representation – Experienced & Understanding Services

Knoxville Truck Accident Lawyer
18 Wheeler Truck Accidents in Tennessee
Trucking is a necessary part of our national infrastructure. While most truckers are conscientious professionals, a small minority may commit acts of negligence that can put the public at risk. While this may be rare, the sheer size and power of modern rigs means that when it does occur, the results can lead to catastrophic injury.
If you or a loved one has been the victim of a trucking accident, you probably have quite a bit on your mind right now. The process of healing alone can consume most of your time and attention. But there are other important issues you may not yet have had time to consider.
Will your injury prevent you from returning to work or force you into a lower paying job? How will you make up for the wages you lost during your recovery? Who will pay your medical bills? The Knoxville truck accident attorneys at Menefee & Brown, P.C. can help you answer these questions. We provide a free initial consultation to determine if filing a lawsuit would be in your best interest.
Legal Proceedings in Truck Accidents
Even in cases where the trucker or trucking company is not denying fault, the process of getting compensation to which you are legally entitled can be difficult. The responsible party or its insurance company may assume you do not know what your claim is worth. Or they may stall, hoping accumulating bills will force you to become desperate and take a low settlement. Having an accident lawyer in Knoxville on your side can change that.
We can evaluate your claim to determine its potential worth, taking into account the following:
Past and future lost wages
Past and future medical expenses
Lost property
Loss of domestic services for your household
Pain and suffering
Emotional distress for you and your family
What is the Statute of Limitations on Bodily Injury in Tennessee?
The statute of limitations for personal injury in Tennessee is one year from the accident date. You have one year to file a lawsuit against the person or entity responsible for your injuries. This statute applies to all personal injury claims, including truck and car accidents, slip and falls, and medical malpractice claims.
Once we determine the potential value of your claim, our lawyer can aggressively negotiate with the responsible party to secure a fair settlement. If they refuse to offer a fair settlement, our truck accident lawyers can use their 40+ years of combined experience to zealously and efficiently pursue your claim in court.
At Menefee & Brown, Our Knoxville Truck Accident Lawyer Puts Our Clients First
We understand many of our injured clients count on receiving a settlement, award, or judgment to pay their bills following a serious trucking accident. We listen to the needs of our clients and always make them our top priority.
Our Knoxville personal injury lawyers strive to be responsive to our clients, making every effort to keep them informed as their cases progress.
Contact us today at (865) 351-2029 or online to schedule a free initial consultation at our Knoxville, TN office.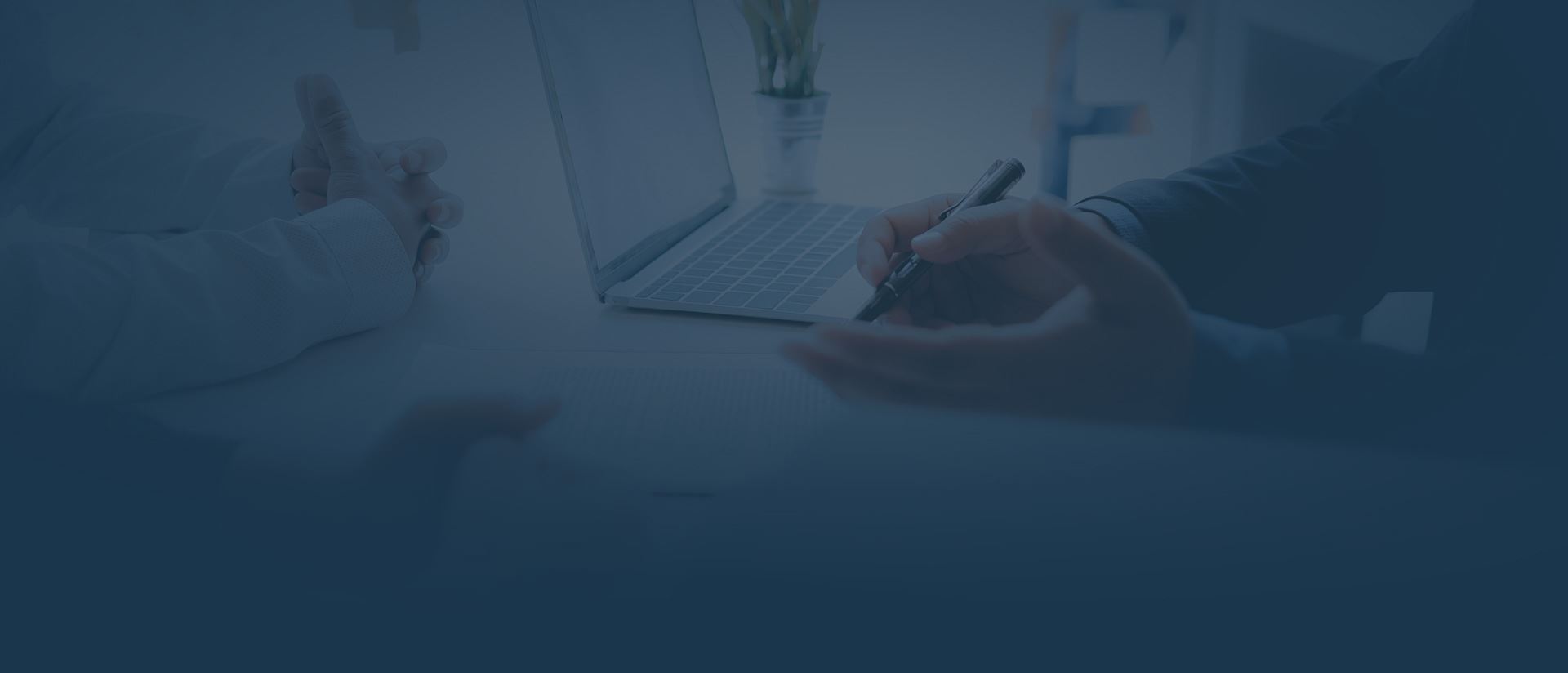 Skilled Attorneys Focused on Quality Representation
How We Have Helped Previous Clients
Took the time to clearly educate us on our options and went above and beyond to handle our case.

He is definitely affordable and does great work. 2000-7000$ to get started it seems like and for his services, he stays busy I hope he never retires.

Very professional

Everyone worked to answer my questions and they responded very quickly!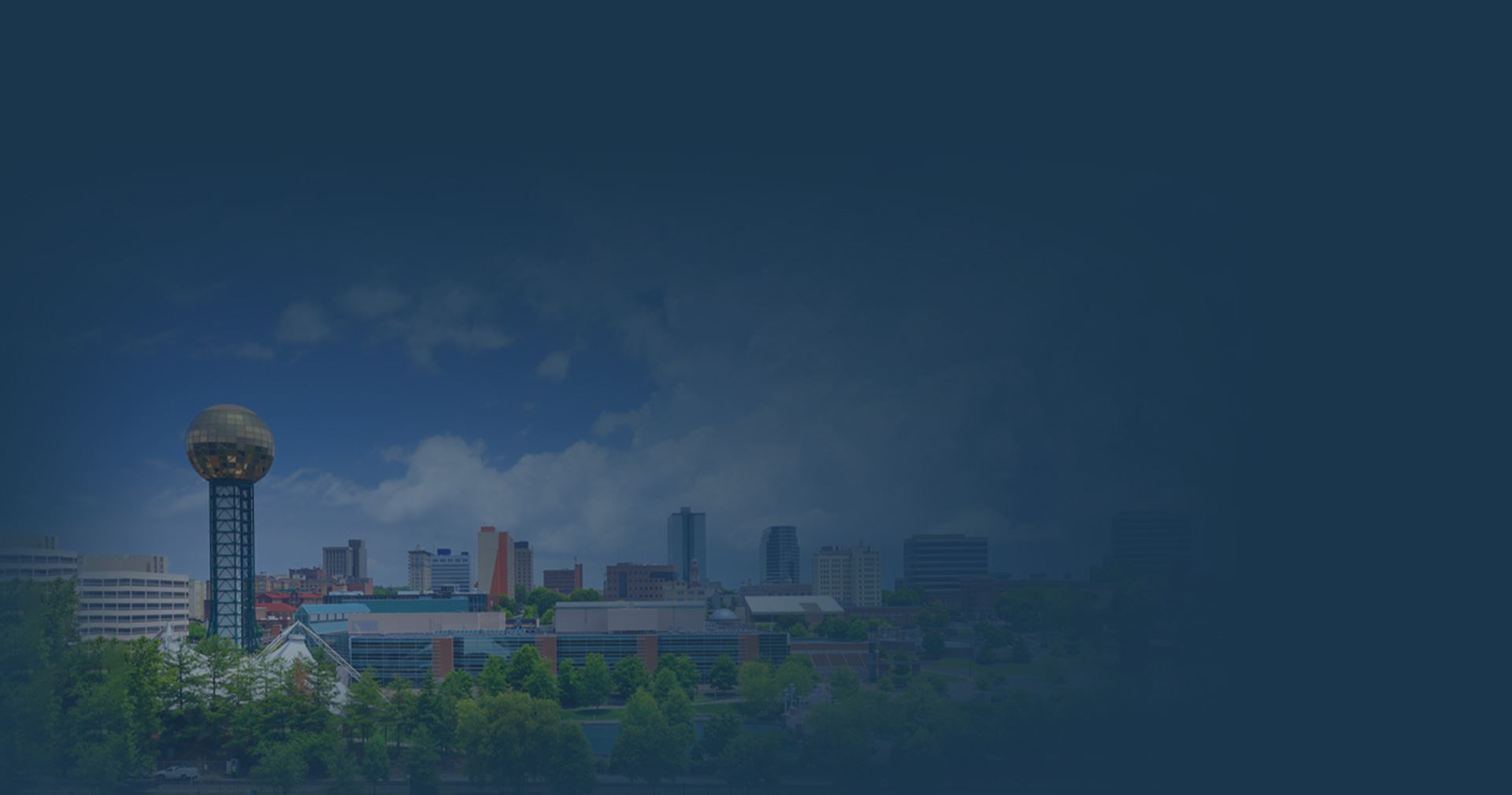 Dedicated Lawyers in Knoxville
Providing Thoughtful Representation
Understanding & Personalized Services

Our Knoxville Family Law attorneys will meet you where you are and take the time to listen to your story to gain a better understanding of your specific needs and expectations.

Award-Winning Attorneys

We have been recognized for the high level of representation we offer. Recently we were recognized by the American Institute of Family Law.

Experienced Representation

Our lawyers have more than 40 years of combined experienced in the legal field and can help you and your family with seasoned legal counsel.