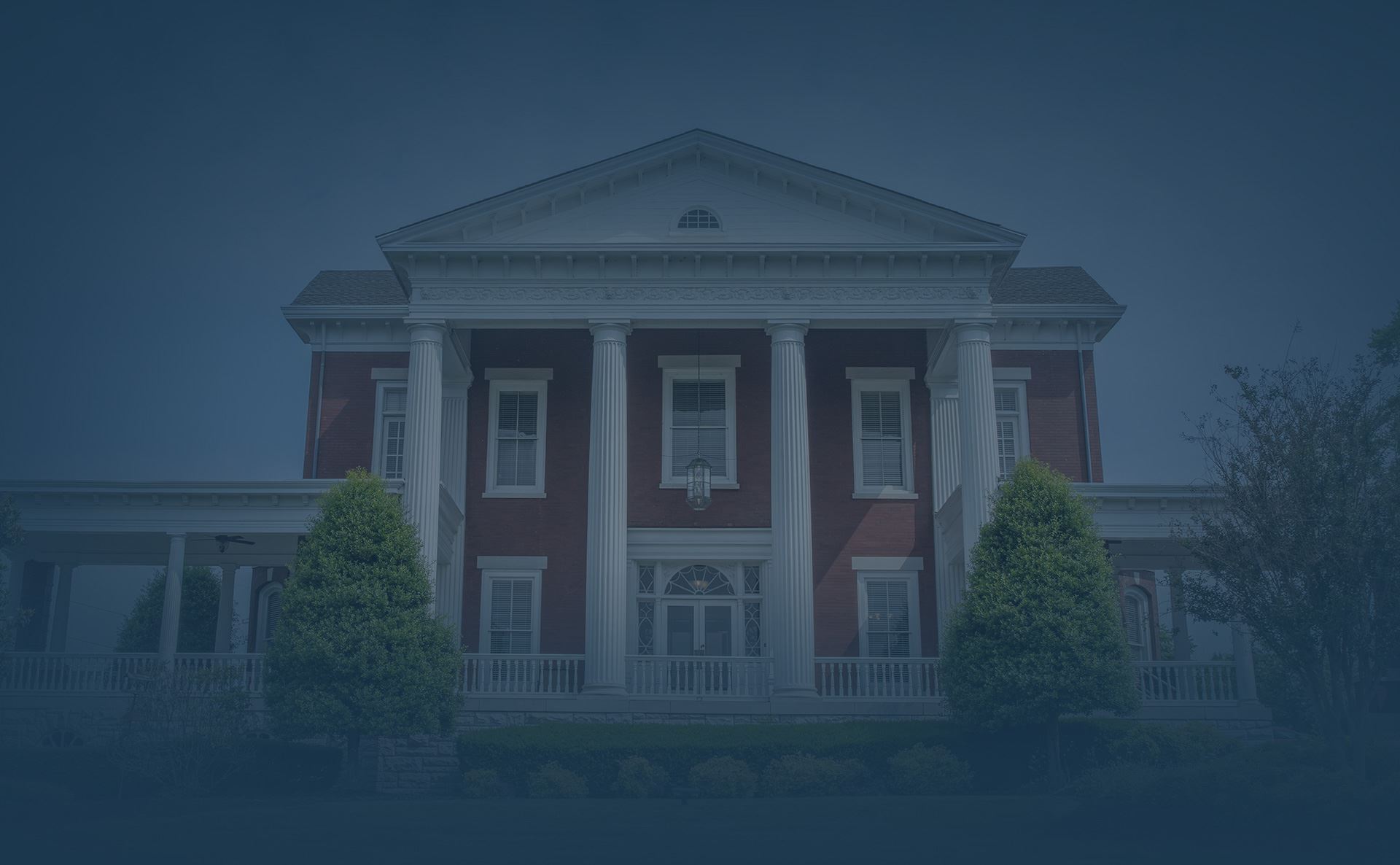 Personal Attention. Tireless Advocacy.

Over 40 Years of Combined Experience
The legal team at Menefee & Brown, P.C. is dedicated to helping people throughout Eastern Tennessee when difficult situations arise.
Knoxville Divorce Attorney
Focused Legal Representation for Divorce & Family Law Cases
When you are facing a divorce or other family law situation such as child custody, having experienced and knowledgeable counsel can make a major difference for you and your family. At Menefee & Brown, P.C., our lawyers in Knoxville, TN have more than 40 years of combined experience and will use their insights to guide you through the legal process. Our divorce lawyers will take the necessary time to listen to you to gain an understanding of specific needs, help you formulate your goals, and work with you to achieve them.
Our family law attorney in Knoxville TN have been recognized by the American Institute of Family Law Attorneys as a member of the "10 Best Law Firm" list. We are proud to also be recognized by The National Advocates for our commitment to providing superior legal services. Our clients know they are working with divorce lawyers in Knoxville, who are actively advocating for them and treating them with respect.
How Menefee & Brown, P.C. Can Help You
Divorce Attorneys to Help With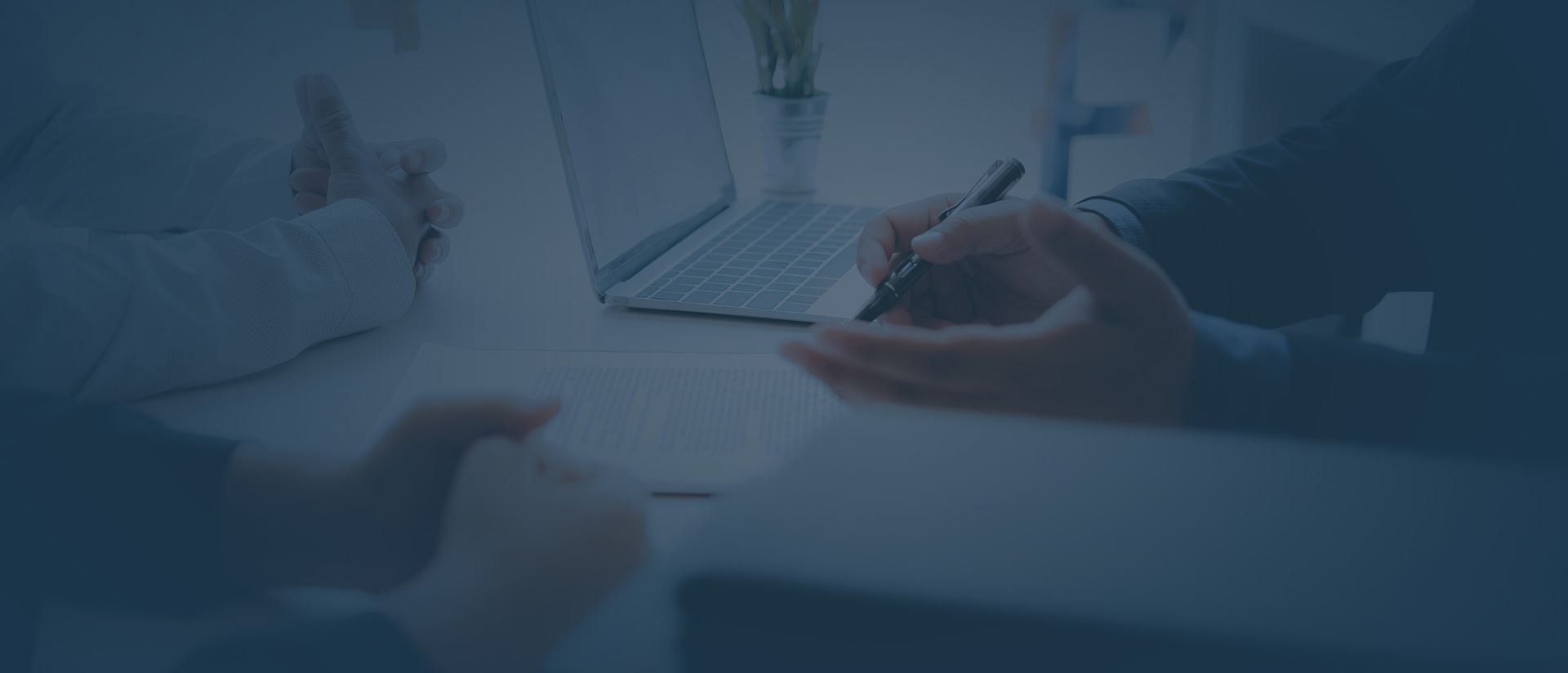 Skilled Attorneys Focused on Quality Representation
How We Have Helped Previous Clients
Took the time to clearly educate us on our options and went above and beyond to handle our case.

He is definitely affordable and does great work. 2000-7000$ to get started it seems like and for his services, he stays busy I hope he never retires.

Very professional

Everyone worked to answer my questions and they responded very quickly!
Learn The Divorce Process & Laws of Tennessee
Divorce is an extremely complex and multifaceted process. The emotional issues that come into play in many divorces can make it even more difficult. However, make no mistake—the outcome of your divorce proceedings can have a lasting impact on your financial and professional life.
Trying to make these decisions alone while under the emotional strain of divorce invites mistakes and errors of judgment. During this difficult time, having an experienced Knoxville divorce lawyer at your side can substantially decrease the pressure.
Tennessee Grounds for Divorce
A fault divorce means that are you attributing the end of your marriage to your spouse's behavior. Some of the grounds for a fault divorce in Tennessee are:
Adultery
Alcohol or drug abuse
Attempted murder of the other spouse
Bigamy
Conviction of a crime
Cruel and inhuman treatment
Desertion
Entering into a second marriage
Impotence
The Tennessee family law code covers additional grounds for a fault divorce – so it's important to speak with a divorce attorney in Knoxville, TN that can help you understand all of your options.
Is Tennessee a No-Fault State for Divorce?

In Tennessee, a no-fault divorce means that you are not attributing the end of your marriage to your spouse's conduct.

There are no allegations of any wrongdoing in a no-fault divorce.

The grounds for a no-fault divorce are as follows:

Irreconcilable difference
Separation

By filing on the grounds of irreconcilable differences, you are declaring that you and your spouse can no longer get along and there's no hope for reconciliation.

Filing on the grounds of separation has two stipulations: you and your spouse must have lived apart for at least two years and not cohabitated during that time.

How Long Does It Take to Get a Contested Divorce in Tennessee?

A contested divorce in Tennessee typically takes at least a year. Most cases wrap up within 6-18 months. However, a contested divorce can take six months to a couple of years to finalize.
A divorce in TN is considered contested when the couple can't agree through mediation when minor children are involved or if it is a high-conflict case.

What is the Waiting Period for Divorce in Tennessee?

Tennessee has a mandatory waiting period before granting a divorce. The waiting period is 60 days if the couple does not have minor children and 90 days if they do. The waiting period begins when the complaint files for divorce.

You can file for divorce in Tennessee if you have lived there for at least six months. You do not need your spouse's signature or permission to file the complaint for divorce.

A no-fault and uncontested divorce will be the fastest way to get divorced. Depending on your state, your divorce could take one to several months.

Is It Worth Getting a Divorce Lawyer?

Yes, it is worth getting a divorce lawyer for certain circumstances dealing with family issues. We recommend that you should hire an attorney if:

You have abuse issues
Your spouse retains a new attorney
A spouse is caught in a lie or vindictive
Your divorce includes children or difficult financial matters.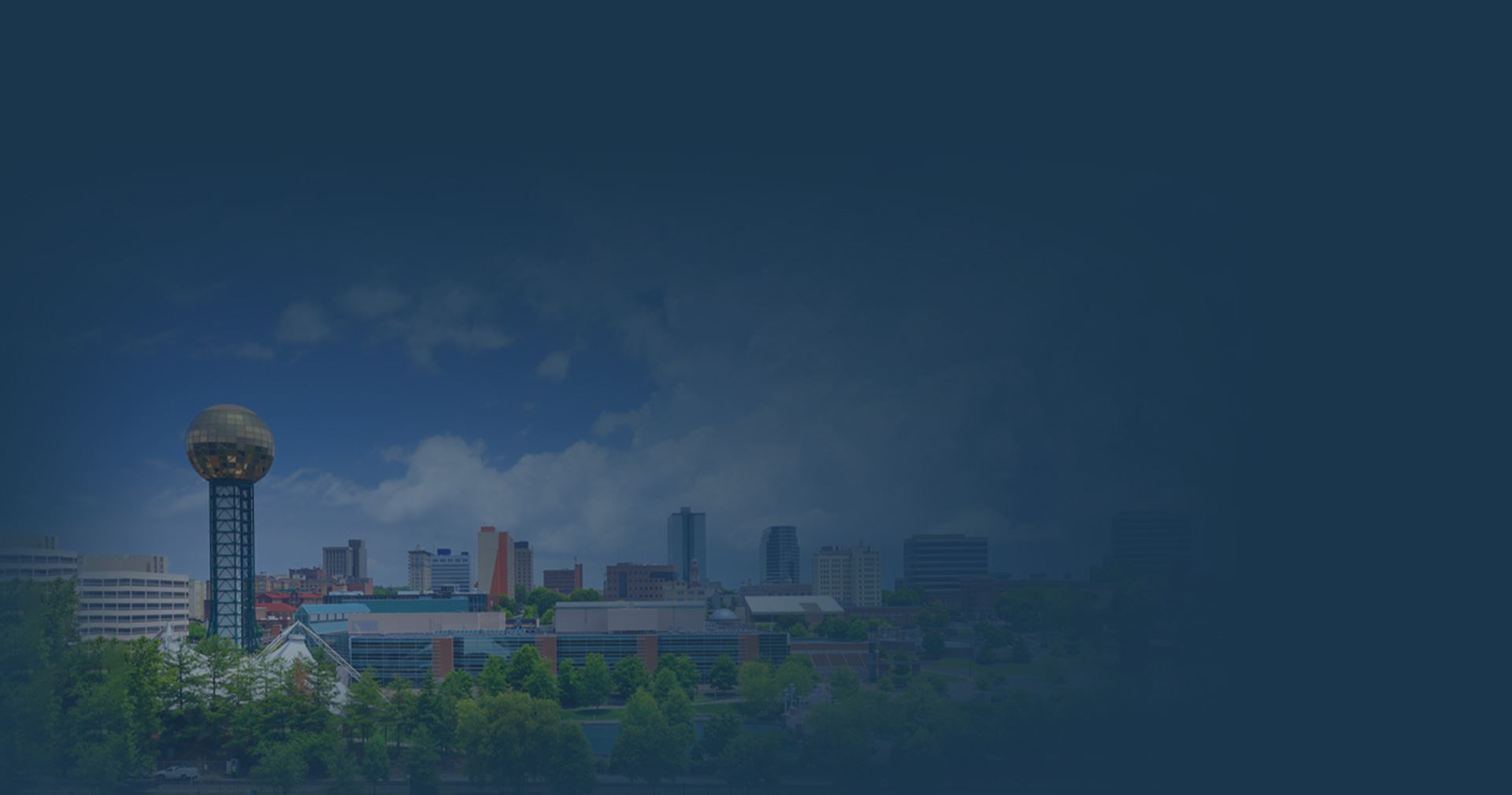 Dedicated Lawyers in Knoxville
Providing Thoughtful Representation
Understanding & Personalized Services

Our Knoxville Family Law attorneys will meet you where you are and take the time to listen to your story to gain a better understanding of your specific needs and expectations.

Award-Winning Attorneys

We have been recognized for the high level of representation we offer. Recently we were recognized by the American Institute of Family Law.

Experienced Representation

Our lawyers have more than 40 years of combined experienced in the legal field and can help you and your family with seasoned legal counsel.
Resolving Issues During a Complex Divorce
Divorces can vary in complexity depending upon the unique situation of the involved parties.
Marriages of shorter duration may be simpler to dissolve due to the limited amount of marital property usually involved. However, as marriages increase in length, divorces often increase in complexity.
Over a longer period, the property of the parties becomes more thickly entwined.
The presence of minor children may also raise child custody and support issues. The parties must ultimately resolve all of these issues, whether by agreement or through litigation.