Car Accidents Recognized Legal Representation – Experienced & Understanding Services

Car Accident Lawyer in Knoxville
Representing Injured Clients Throughout Knox County
Car accidents change lives instantly, leaving the victim needing expensive medical treatment and unable to work. The financial stress is frustrating and leads many people to accept the first settlement offer, which may not be enough to cover your current and future medical needs, lost wages, and other damage. When you need legal advice, the Knoxville car accident lawyers at Menefee & Brown have more than 40 years of experience representing accident victims throughout Tennessee.
Effective Settlement Negotiations
Medical costs and lost wages often cause accident victims to want a fast settlement. Unfortunately, insurance companies use this to their advantage and employ delay tactics or try to offer less than the total value of your claim. They hope you will accept less than your claim is worth because you are counting on the settlement to pay bills.
We help our clients obtain compensation for:
Medical bills
Future medical costs
Loss of wages
Property damage
Other related costs
Pain and suffering
Our Knoxville car accident attorneys understand that being willing to back up your claims is key to successful negotiation. Insurance companies pay settlements to avoid an expensive litigation process that ends with a verdict on behalf of the victim. Knowing that your attorney is ready to take the case to trial can be a substantial advantage during negotiations.
Are you suffering from an injury in a car accident and looking to obtain compensation? Call Menefee & Brown, P.C. today at (865) 351-2029 or contact us online to schedule a meeting with our Knoxville car accident attorney!
How Our Knoxville Car Accident Attorney Can Help You
It's essential that you contact an attorney as soon as possible after a car accident, especially due to strict deadlines that need to be met that may impact your compensation amount. Our car accident attorneys will take care of the hefty paperwork involved with your case for you and ensure that everything is completed correctly and promptly. Having an experienced attorney by your side to help you with your car accident claim is essential for ensuring that you have all of the support and legal guidance that you need during this challenging time.
Our car accident attorneys are not only legal professionals that will help you receive the full compensation amount that you rightfully deserve but are also individuals who genuinely care about their clients. When you hire one of our attorneys in Knoxville, you can rest assured that you will receive exceptional legal counseling and vital emotional support that can help alleviate stress and offer you the reassurance you need.
A car accident attorney will help you by:
Guiding you
Offering emotional support
Helping to alleviate stress levels
Handling paperwork
Helping to prevent you from making costly mistakes
Gathering important evidence to support your case
Negotiating on your behalf
Maximizing compensation
Protecting your rights and your future
Representing you in court
If you or someone you care about recently got into a car accident don't wait - contact our firm today to learn more about what we can do to help, and to schedule an initial consultation for free.
Start Your Defense Today
Every situation is unique, so our attorneys devise a legal strategy to meet your needs and provide a cost-effective resolution to your personal injury claim. We handle all aspects of your case, so you can focus on healing and return to your life. We listen to the needs of our clients, provide responsive legal service, and make every effort to keep them informed as the case progresses.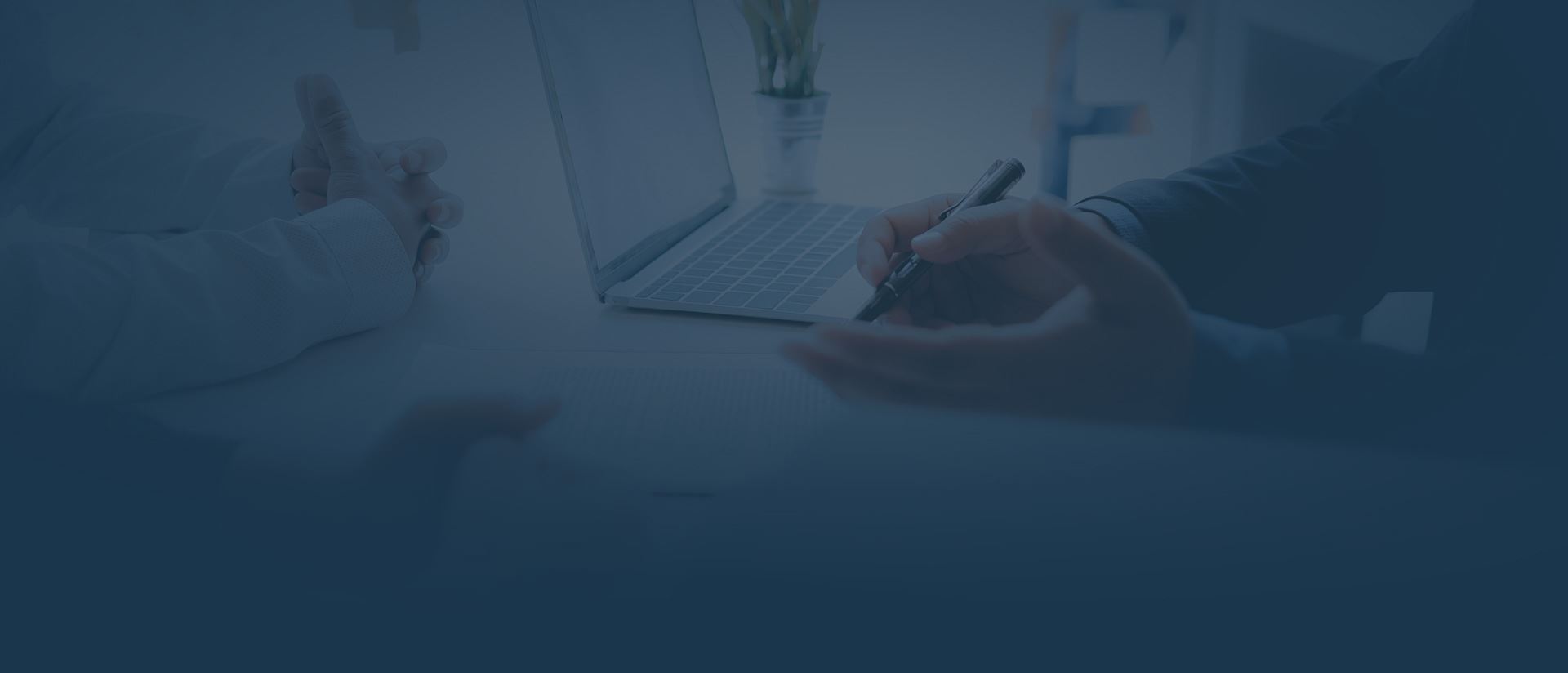 Skilled Attorneys Focused on Quality Representation
How We Have Helped Previous Clients
Took the time to clearly educate us on our options and went above and beyond to handle our case.

He is definitely affordable and does great work. 2000-7000$ to get started it seems like and for his services, he stays busy I hope he never retires.

Very professional

Everyone worked to answer my questions and they responded very quickly!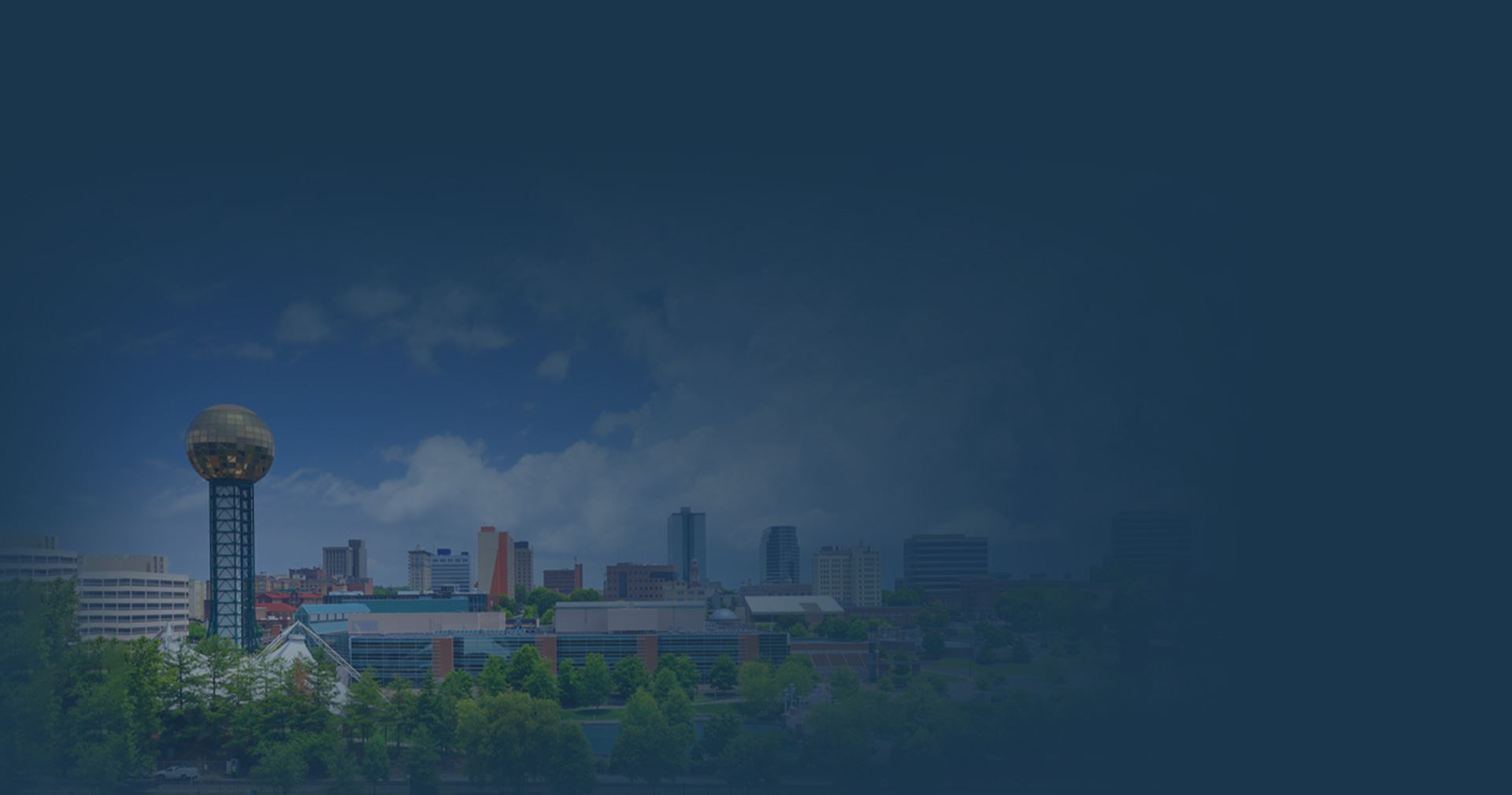 Dedicated Lawyers in Knoxville
Providing Thoughtful Representation
Understanding & Personalized Services

Our Knoxville Family Law attorneys will meet you where you are and take the time to listen to your story to gain a better understanding of your specific needs and expectations.

Award-Winning Attorneys

We have been recognized for the high level of representation we offer. Recently we were recognized by the American Institute of Family Law.

Experienced Representation

Our lawyers have more than 40 years of combined experienced in the legal field and can help you and your family with seasoned legal counsel.