Child Support Recognized Legal Representation – Experienced & Understanding Services

Knoxville Child Support Attorney
Understanding Challenges and Supporting Knox County Residents Posed by Child Support Laws
A divorce that involves a marriage with minor children, often includes the complicated issues of child custody and child support in TN.
Determining a fair child support agreement is often one of the most challenging and contentious issues in a divorce, so you are best served to have an experienced team like the Knoxville family law attorneys at Menefee & Brown, P.C. on your side to ensure a positive agreement.
These complex issues may seem confusing, but our dedicated legal team in Knoxville keeps you informed as we work through the process.
Can Parents Agree to No Child Support in Tennessee?
The court in Tennessee must follow the Tennessee Child Support Guidelines, which states that no agreements of any kind can dismiss child support payments. Therefore, only a Tennessee court can deviate or modify and support the child support guidelines.
Is It Better To Get A Lawyer For Child Support?
If your ex doesn't pay child support, you must enforce a court order through your local child assistance workplace or court system. Family courts will use the child support guidelines to your details and identify the precise number and determine the best interests of the children.
Our Knoxville child support attorneys can help parents with child support problems, consisting of developing, enforcing, and changing child support payments.
How is Child Support Calculated in Knoxville, TN?
TN child support payments are no longer simply percentages of one parent's income. Tennessee state provides a child support calculator tool that determines how payments should be disbursed.
A number of factors contribute to the calculator figures, including:
Each parent's income
Custody and time each child will spend with each parent
The amount each parent pays for the support of other children
Amounts paid for insurance and childcare
This information is utilized and a percentage of the parents' combined income is ascribed as the amount needed to support the child. This amount is then split based on the child custody schedule, and any necessary child support payments will be determined based on this plan.
The results of the child support calculator are generally accepted by the court without much argument, so it is important to use accurate information.
Can Child Support Agreements Be Altered or Modified?
In short, yes. As child support is income-based, should there be a significant change in income by the support-paying parent, a petition can be submitted to increase or reduce support payments. Should a parent become unemployed, or conversely gain lucrative new employment, such a petition will often affect support payments if the significant change in income can be proved.
Our family attorneys at Menefee & Brown, P.C., have valuable experience on both sides of this equation and will make sure you secure the best possible child support agreement. For help navigating child support in Knoxville, TN contact us today.
Regardless of your position in the child support process, Menefee & Brown, P.C. provides the assistance you need. Contact our Knoxville law office online or at (865) 351-2029 for a free consultation.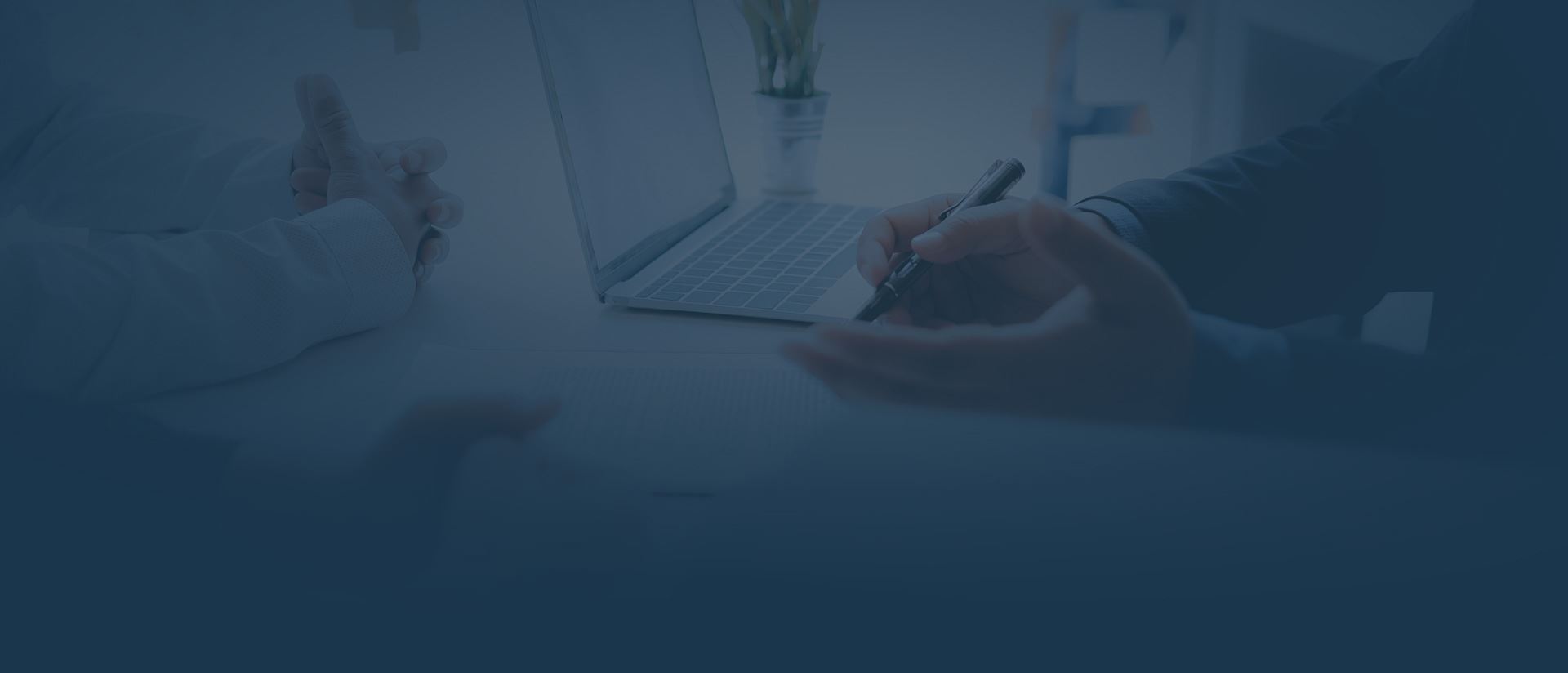 Skilled Attorneys Focused on Quality Representation
How We Have Helped Previous Clients
Took the time to clearly educate us on our options and went above and beyond to handle our case.

He is definitely affordable and does great work. 2000-7000$ to get started it seems like and for his services, he stays busy I hope he never retires.

Very professional

Everyone worked to answer my questions and they responded very quickly!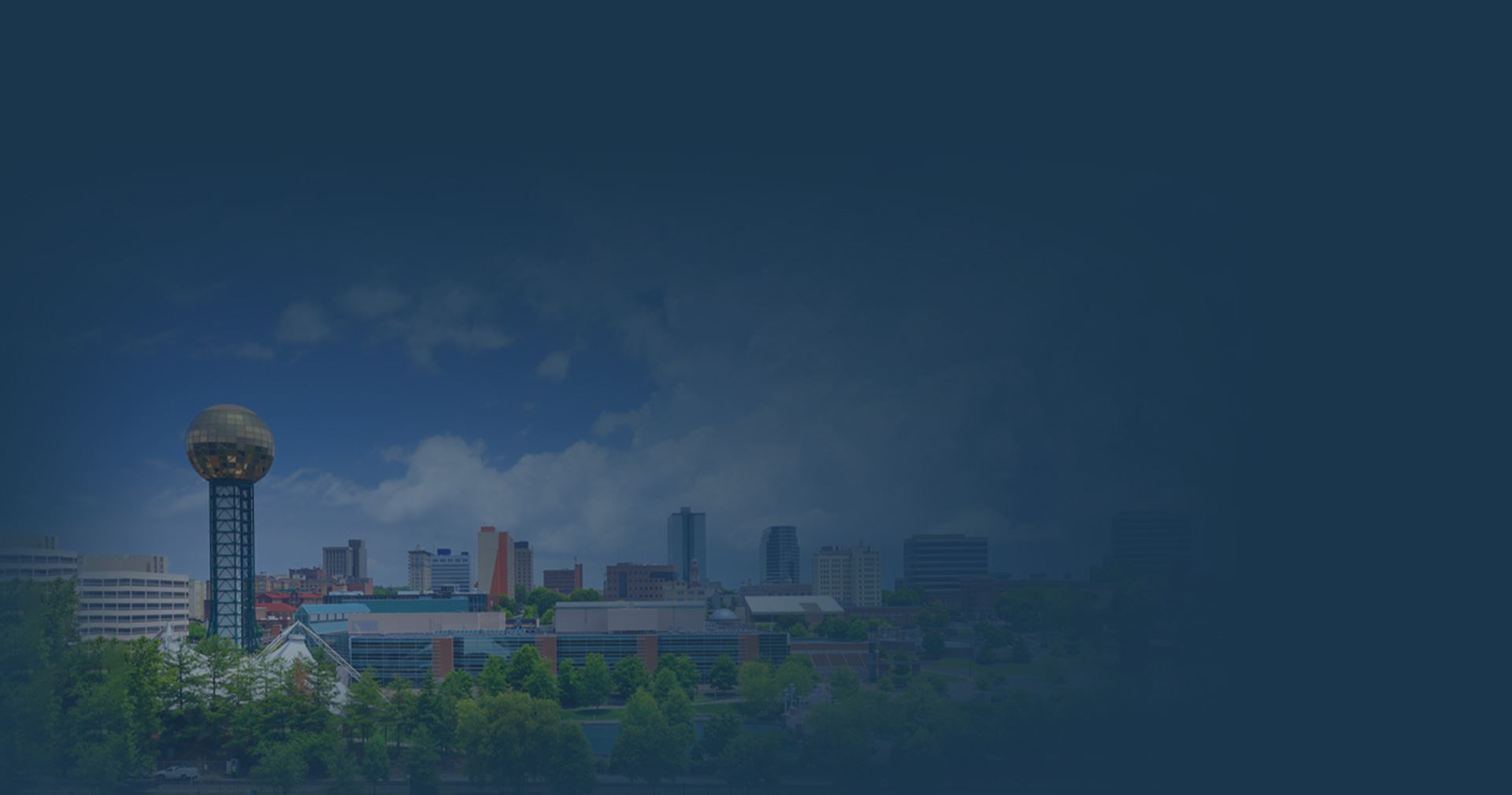 Dedicated Lawyers in Knoxville
Providing Thoughtful Representation
Understanding & Personalized Services

Our Knoxville Family Law attorneys will meet you where you are and take the time to listen to your story to gain a better understanding of your specific needs and expectations.

Award-Winning Attorneys

We have been recognized for the high level of representation we offer. Recently we were recognized by the American Institute of Family Law.

Experienced Representation

Our lawyers have more than 40 years of combined experienced in the legal field and can help you and your family with seasoned legal counsel.