Catastrophic Injuries Recognized Legal Representation – Experienced & Understanding Services

Knoxville Catastrophic Injury Lawyer
What Is a Catastrophic Injury? What Are Common Types of It?
Some injuries extend far beyond simple physical pain or medical bills. Certain injuries that truly and drastically change your ability to live life to the fullest may be classified as catastrophic injuries. These injuries are often permanent in nature and have deep-cutting effects. The Knoxville attorneys at Menefee & Brown, P.C have more than 40 years of combined experience representing victims of catastrophic injuries, including:
Traumatic Brain Injury: An injury that causes severe trauma to the brain can lead to enormous mental and physical impediments for you or your loved one. This loss of mental and bodily faculties is a catastrophic injury that is physically, emotionally and economically painful.
Paralysis: Some injuries may cause you or a loved one to lose the ability to utilize certain body parts, such as legs or arms—these injuries can be catastrophic and can deeply affect your life.
Spine, Neck & Back Injuries: Spinal cord and back injuries can alter your ability to perform basic physical tasks and find gainful employment, causing adverse economic and personal effects.
Head Trauma: Severe blows to your head may cause you to lose certain mental or physical abilities, causing catastrophic negative impact on your quality of life and ability to earn a living.
Call
(865) 351-2029

to Schedule Your Free Initial Consultation

If you or a loved one has suffered a serious personal injury, you need to have legal representation that you can trust. At our Knoxville law firm, we help our clients fight for the financial compensation that they deserve. If you would like to talk to a member of our team about how we can help you, we encourage you to give us a call today at (865) 351-2029. We are proud to offer completely free consultations where we can hear your story, discuss your legal options, and talk to you about what to do next.

Call today at (865) 351-2029 to take the first step in your claim!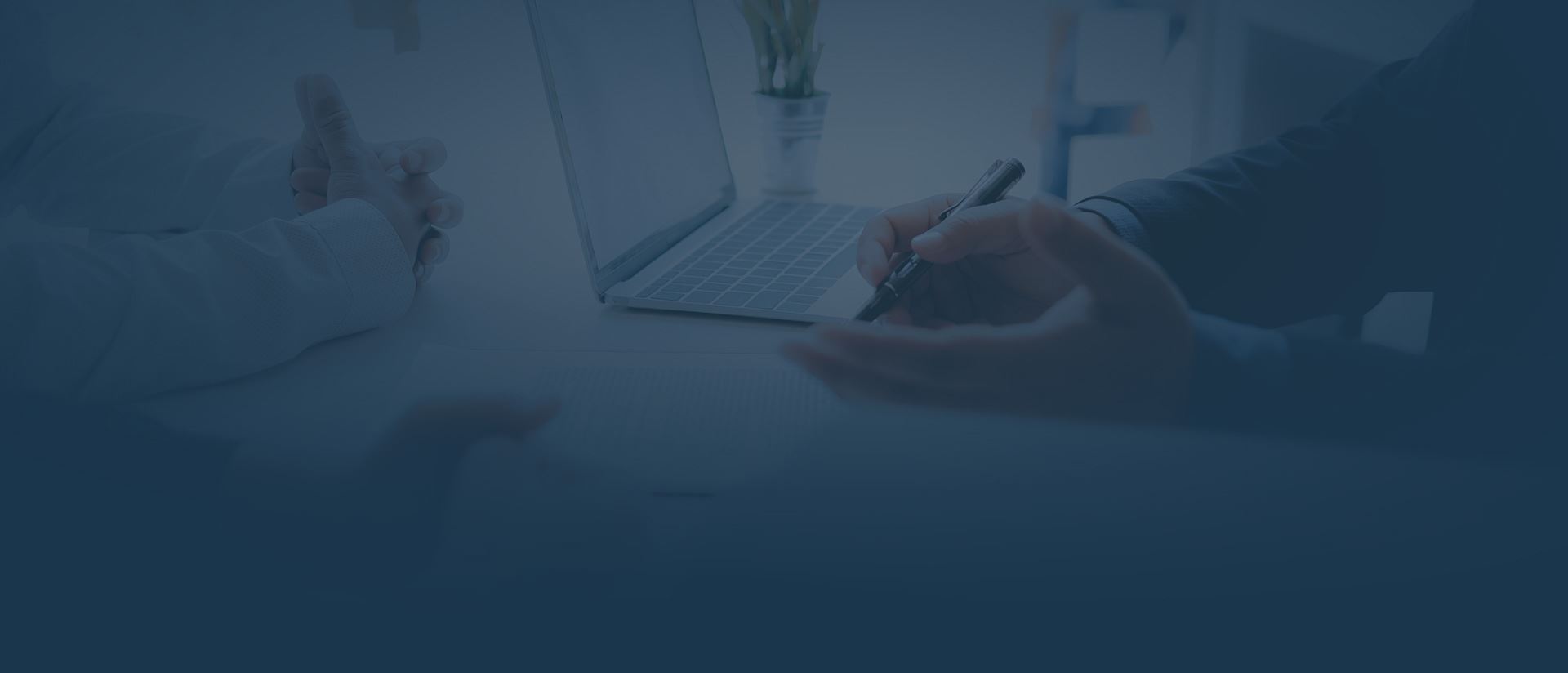 Skilled Attorneys Focused on Quality Representation
How We Have Helped Previous Clients
Took the time to clearly educate us on our options and went above and beyond to handle our case.

He is definitely affordable and does great work. 2000-7000$ to get started it seems like and for his services, he stays busy I hope he never retires.

Very professional

Everyone worked to answer my questions and they responded very quickly!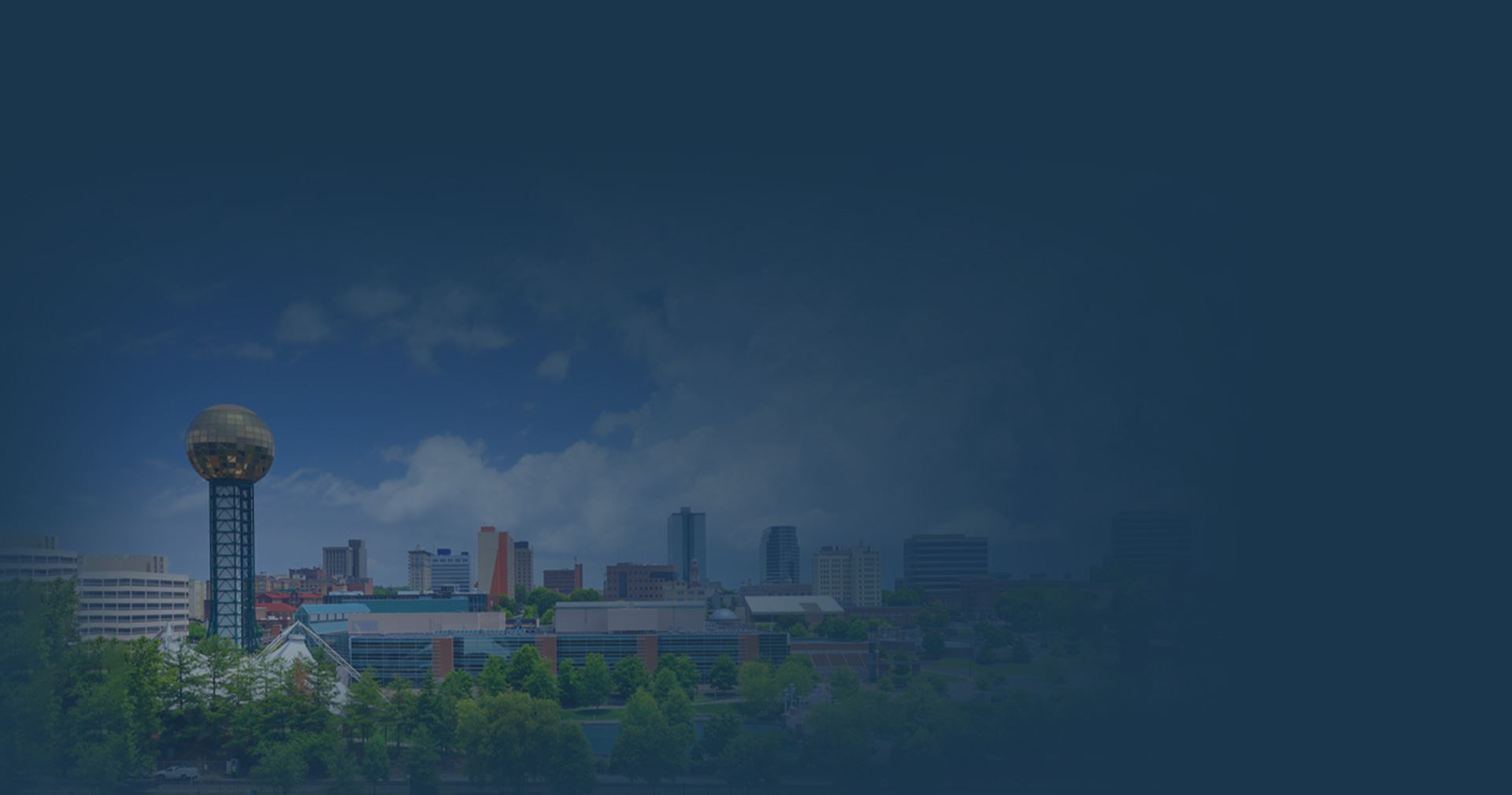 Dedicated Lawyers in Knoxville
Providing Thoughtful Representation
Understanding & Personalized Services

Our Knoxville Family Law attorneys will meet you where you are and take the time to listen to your story to gain a better understanding of your specific needs and expectations.

Award-Winning Attorneys

We have been recognized for the high level of representation we offer. Recently we were recognized by the American Institute of Family Law.

Experienced Representation

Our lawyers have more than 40 years of combined experienced in the legal field and can help you and your family with seasoned legal counsel.