Estate Planning Recognized Legal Representation – Experienced & Understanding Services

Knoxville Estate Planning Lawyers
40+ Years of Combined Legal Experience in Tennessee
Although making decisions about your property and dependents can feel overwhelming, estate planning can provide peace of mind. The Knoxville estate planning attorneys at Menefee & Brown have extensive knowledge of state and federal estate law to help you create a plan that will best meet your needs and protect what is most important to you.
Creating a Comprehensive Estate Plan
Each estate is unique and requires a personalized approach to planning. Whether your primary concern is the care of minor children, business, or avoiding probate, we can advise you about the law and how to ensure that your wishes are carried out. We can devise a strategy to minimize taxes, take steps to avoid probate and protect the value of your estate. Our attorneys will work with you to ensure that all necessary documents are completed, including a will, advance medical directives, and powers of attorney.
A will should include details about and provisions for:
Property distribution
Care of children and dependents
Provisions for pets
A succession plan for your business
An executor for the estate
Funeral arrangements and preferences
Our Knoxville estate planning lawyers understand the complexities of state and federal laws to provide you with reliable advice as you make important decisions for your property and family. We can help you create a plan that meets all legal requirements and helps you achieve your goals.
Financial & Health Care Planning
Estate planning is not limited to your death. Many people take this opportunity to make plans for a time when they are unable to make decisions for themselves. A health care power of attorney is a person you designate to make healthcare decisions. You can also convey your preferences regarding life support and other health care measures in a living will or advance directive. A financial power of attorney names someone to act on your behalf in financial matters.
When you are ready to start making decisions for the future, call us at (865) 351-2029 for a consultation with an estate planning lawyer in Knoxville.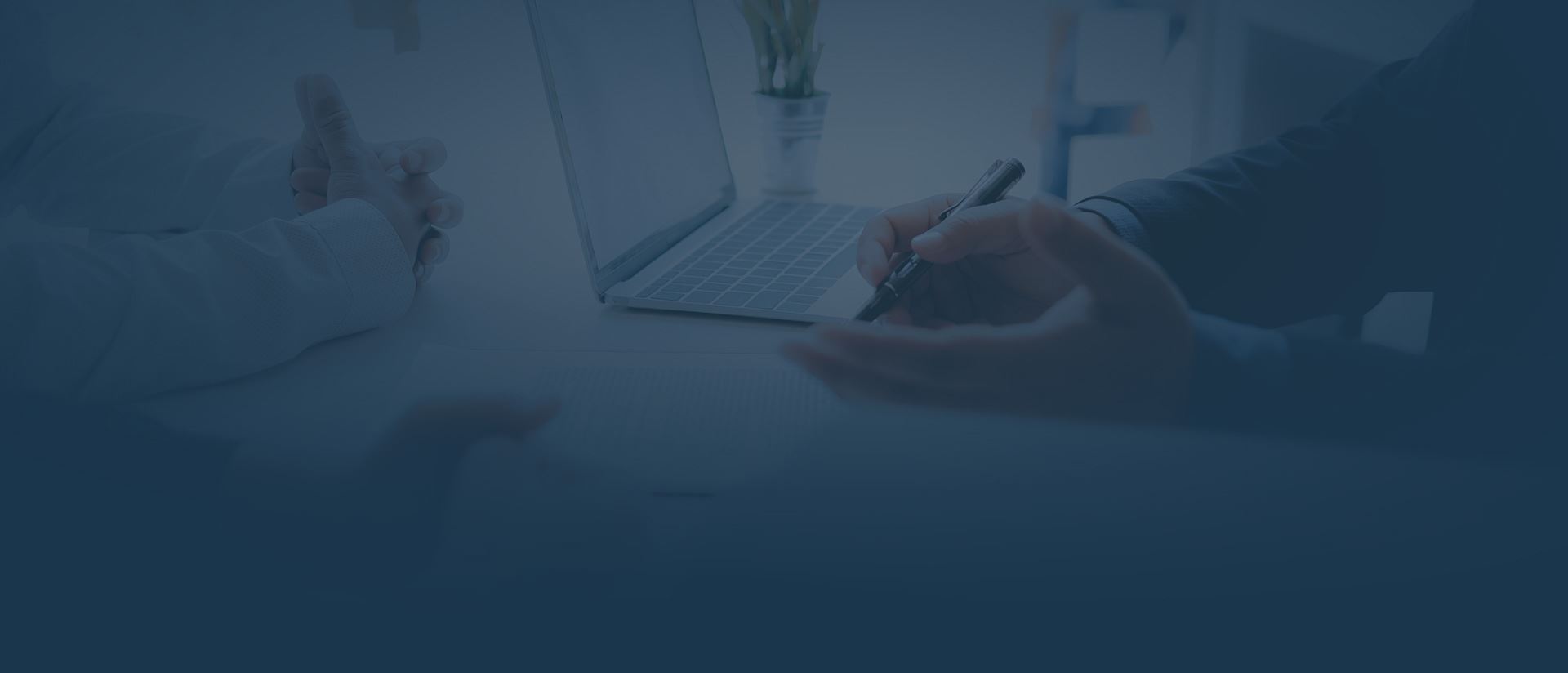 Skilled Attorneys Focused on Quality Representation
How We Have Helped Previous Clients
Took the time to clearly educate us on our options and went above and beyond to handle our case.

He is definitely affordable and does great work. 2000-7000$ to get started it seems like and for his services, he stays busy I hope he never retires.

Very professional

Everyone worked to answer my questions and they responded very quickly!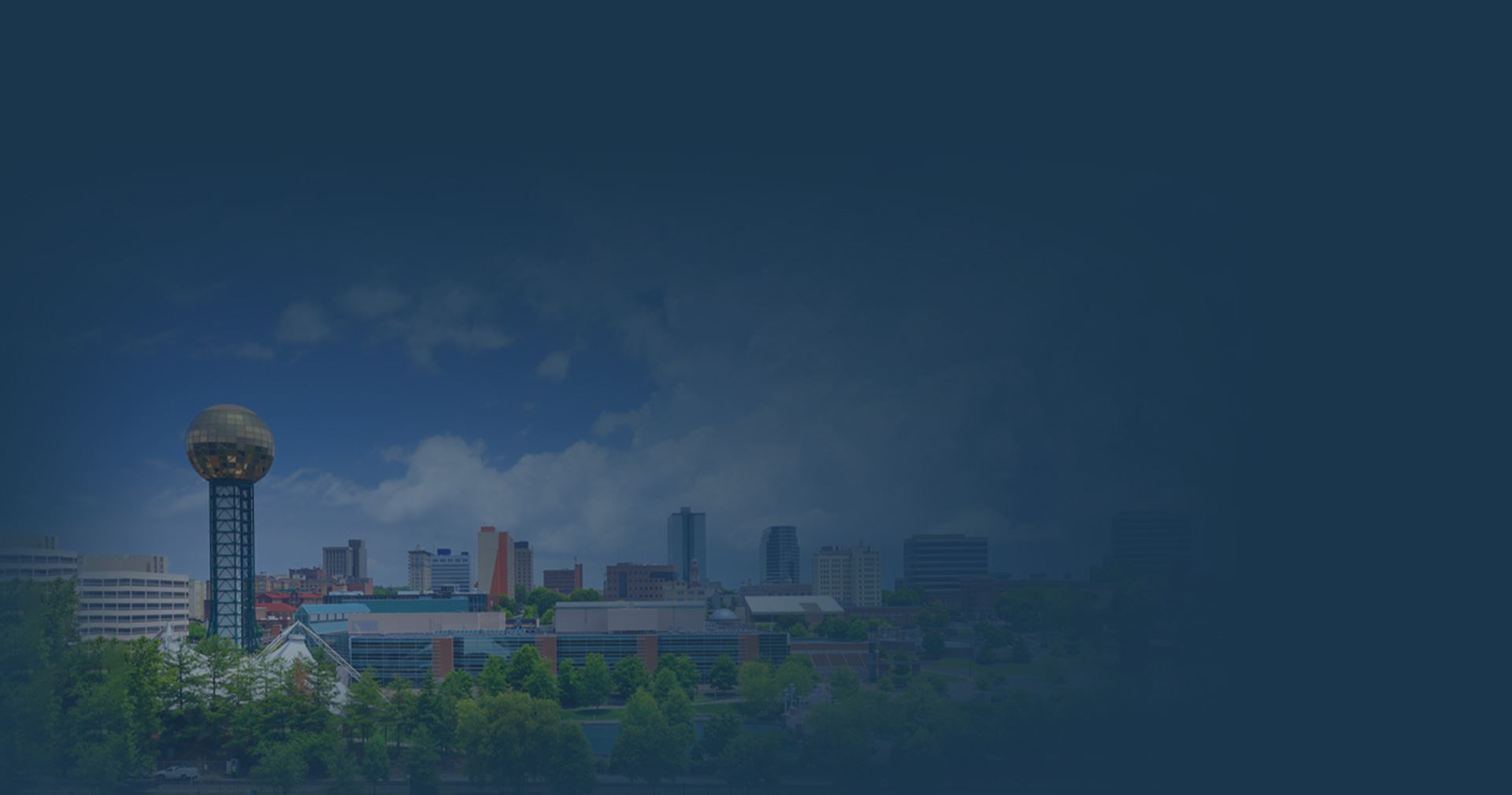 Dedicated Lawyers in Knoxville
Providing Thoughtful Representation
Understanding & Personalized Services

Our Knoxville Family Law attorneys will meet you where you are and take the time to listen to your story to gain a better understanding of your specific needs and expectations.

Award-Winning Attorneys

We have been recognized for the high level of representation we offer. Recently we were recognized by the American Institute of Family Law.

Experienced Representation

Our lawyers have more than 40 years of combined experienced in the legal field and can help you and your family with seasoned legal counsel.