Accidents that Require an Attorney Recognized Legal Representation – Experienced & Understanding Services

Accidents That Require an Attorney
Accidents terrify us. In a split second, events beyond our control can irrevocably alter our lives. Injuries suffered as a result of accidents can leave you in perpetual pain, with growing stacks of medical bills and without the ability to return to work in order to pay off those bills. If you or a loved one suffered an injury as the result of negligence on the part of another party, you may be entitled to legal compensation for your physical, emotional, and financial pain and suffering. However, what kinds of injuries warrant retaining a law firm?
We list several such common types of accidents here. If you or a loved one has suffered any accident in the Knoxville area, contact an experienced law firm today. There is no such thing as a standard injury case.
For What Injuries Should I Hire an Accident Attorney?
The most common types of injuries that Knoxville car accident lawyers handle include:
Wrongful death
Nursing home abuse or neglect
Defective or faulty products
Car Accidents
Automobile accidents are the primary cause of personal injuries in the United States. Victims of such accidents often believe their insurance companies will recognize their pain and suffering and compensate them appropriately. Sadly, this often does not occur. Many times, you must retain an experienced personal injury attorney to obtain rightful compensation from your insurance carrier.
Wrongful Death
Wrongful death suits are legal actions brought by survivors of individuals who have died as the result of negligent actions by another party. Rules define who is entitled to bring a wrongful death lawsuit and complex formulas are used to determine the proper amount of compensation in such cases.
Nursing Home Abuse or Neglect
When we place our elder family members in nursing homes, we do so expecting them to be looked after with a high standard of care. Often, however, nursing home staff members can be guilty of neglect, sexual assault, theft, and other abuses of power. An experienced firm can help family members of the abused fight back in such cases.
Defective or Faulty Products
Manufacturers and businesses that make and sell products have a legal obligation to ensure those products are safe for consumers when they are used as intended. When unwitting consumers are harmed by improperly designed or manufactured products, the companies responsible may be held liable for damages they suffer.
Call
(865) 351-2029

to Schedule a Free Review of Your Case

If you are injured in an accident, are accused of a crime, or need assistance in a business matter or family law case, Menefee & Brown is committed to providing superior and personalized legal representation.

Contact us to schedule a free initial consultation and to learn how the firm can obtain a successful resolution to your case.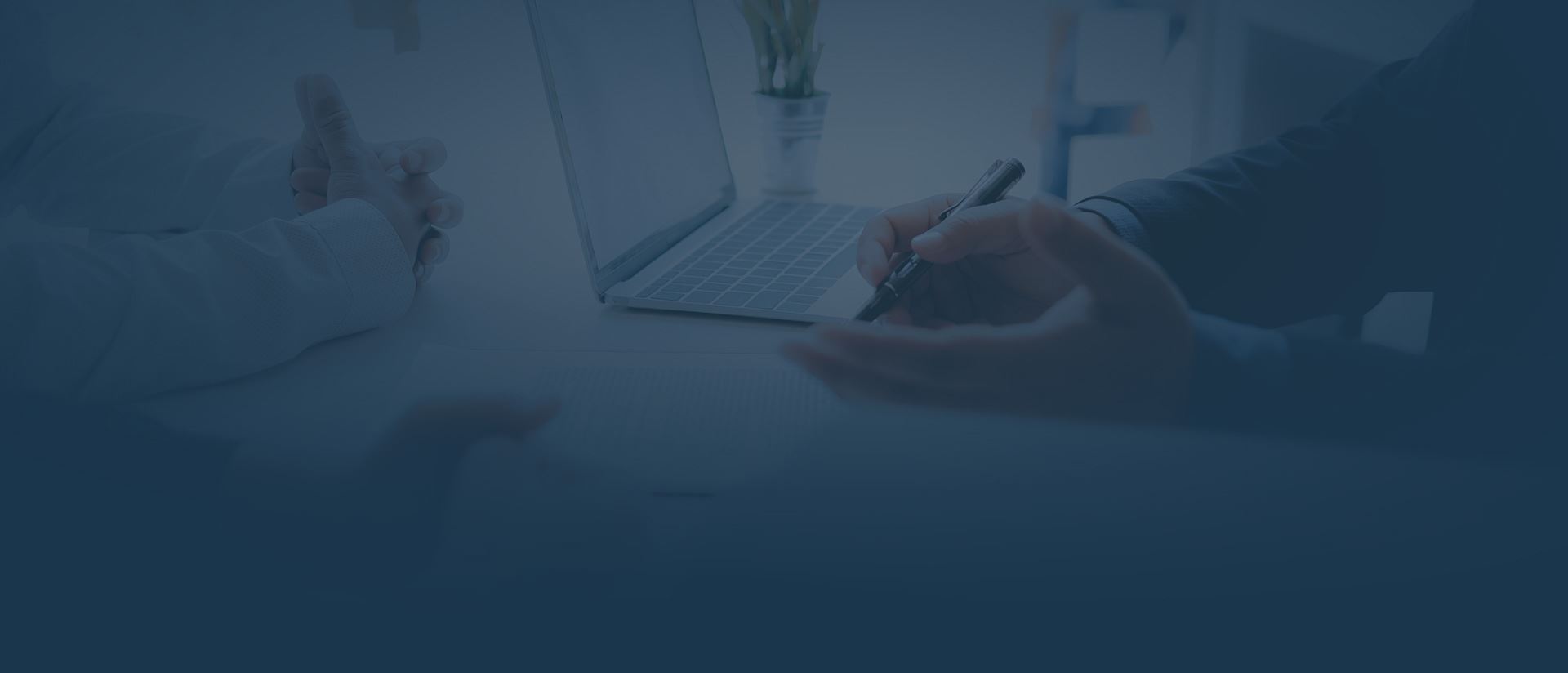 Skilled Attorneys Focused on Quality Representation
How We Have Helped Previous Clients
Took the time to clearly educate us on our options and went above and beyond to handle our case.

He is definitely affordable and does great work. 2000-7000$ to get started it seems like and for his services, he stays busy I hope he never retires.

Very professional

Everyone worked to answer my questions and they responded very quickly!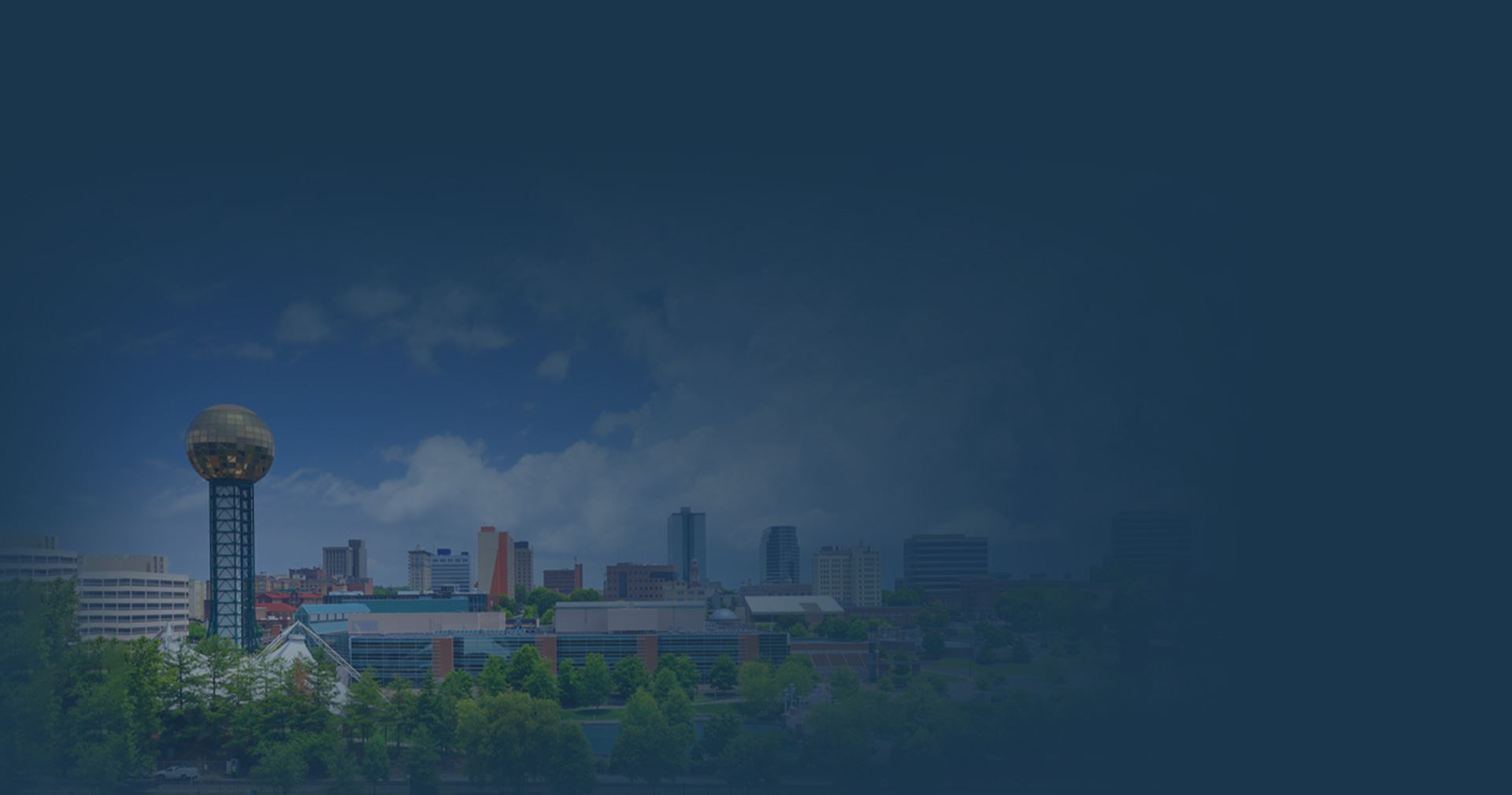 Dedicated Lawyers in Knoxville
Providing Thoughtful Representation
Understanding & Personalized Services

Our Knoxville Family Law attorneys will meet you where you are and take the time to listen to your story to gain a better understanding of your specific needs and expectations.

Award-Winning Attorneys

We have been recognized for the high level of representation we offer. Recently we were recognized by the American Institute of Family Law.

Experienced Representation

Our lawyers have more than 40 years of combined experienced in the legal field and can help you and your family with seasoned legal counsel.