Family Law Recognized Legal Representation – Experienced & Understanding Services

Knoxville Family Law Attorney
Capable Service for All of Your Family Law Needs
Thinking of divorce?
Moving out of state and need to modify your child custody?
Looking to start a new family through adoption?
Whatever it is, our family law attorneys will work hard to make it happen.
Menefee & Brown, P.C. is an experienced family law firm with more than 40 years of combined experience representing clients in Knoxville, TN. Our thorough, attentive approach helps us better understand your individual needs and the intricacies of your case.
We understand how complex legal family issues can be. Our goal is to deliver extensive family law representation for all clients. So when you work with our law firm, you can approach the problem with certainty.
Contact us online for a free consultation! Or call (865) 351-2029 to learn more.
Our Family Law Attorney Will Help Protect Your Future and Your Rights
As your family law attorney representative, Michael B. Menefee and Mark E. Brown provide years of valuable family law experience and comprehensive representation for every family law case we take.
Our areas of Knoxville family law practice include:
Facing Divorce? Our Team Is Here to Help.
Divorce is a complex and emotionally charged process. From filing the divorce to the litigation process, the legal team at Menefee & Brown, P.C. puts in the time and effort necessary to ensure your satisfaction with the end result.
Contested divorces that require family law mediation or real estate litigation necessitate an experienced team like Attorneys Michael Menefee and Mark Brown who take the appropriate measures to resolve any issues that may arise.
Learn more about our family law mediation for divorce here.
As each divorce is unique, we work directly with you to unravel all the relevant facts and provide a fair result. Our legal team is attentive and available to directly answer your questions as they arise.
Solving Child Custody, Support & Adoption Issues
Tennessee law mandates that all court orders for divorces involving a minor child must establish the authority and responsibility of each parent. Allocating decision-making authority, setting child support payments, establishing custody, or arranging for adoption can be emotionally trying decisions.
We will help you work effectively with the other parent to provide a healthy, happy environment for your child that meets your expectations. If such a plan is not feasible, we work with the court to secure an order better reflecting the best interests of your child.
Negotiate Distribution of Assets & Spousal Support
Attorneys Menefee and Brown work with you to forge an agreement that ensures you receive your equitable share of the marriage when the time comes in the divorce process for the division of assets. In the event of a contentious divorce, we are aggressive attorneys who are not afraid to go to trial and fight for your assets. You can count on our team.
When Should You Hire A Family Lawyer?
Family law matters can be complicated, and the assistance of a professional may be necessary.
There is no right or wrong time to hire an attorney.
Many people choose to hire an attorney from the start of their family law action. This allows for your attorney to have all information from the onset of the action, and for you and your attorney to formulate a plan from the very beginning.
That said, if you are already in the middle of an action, an attorney may still be able to help. The same applies if you are looking to modify an existing order. A common example is if you are looking to change your child custody order because you are moving out of state or abroad.
The legal team at Menefee & Brown, P.C. offers valuable experience and attentive service for a variety of family law issues. Contact us online or at (865) 351-2029 for your free legal consultation.​​​​​​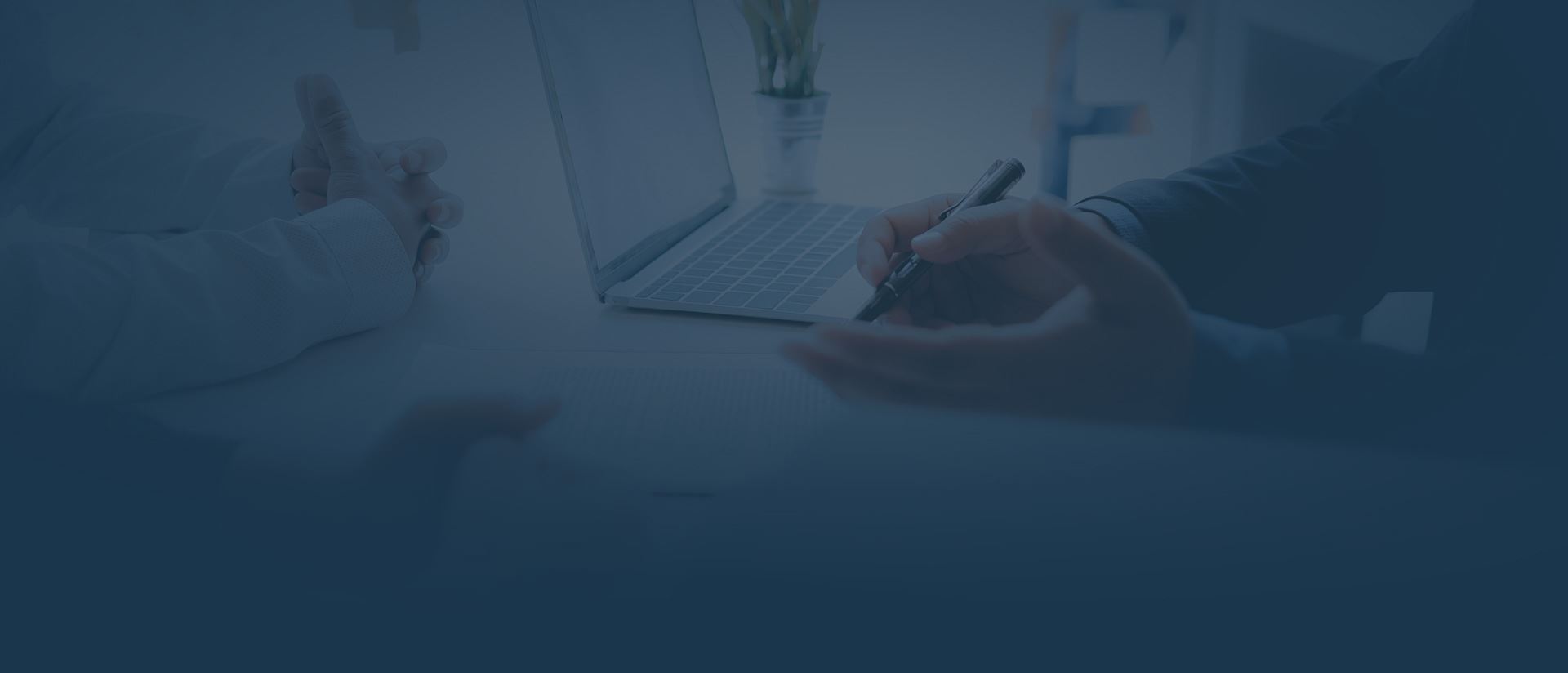 Skilled Attorneys Focused on Quality Representation
How We Have Helped Previous Clients
Took the time to clearly educate us on our options and went above and beyond to handle our case.

He is definitely affordable and does great work. 2000-7000$ to get started it seems like and for his services, he stays busy I hope he never retires.

Very professional

Everyone worked to answer my questions and they responded very quickly!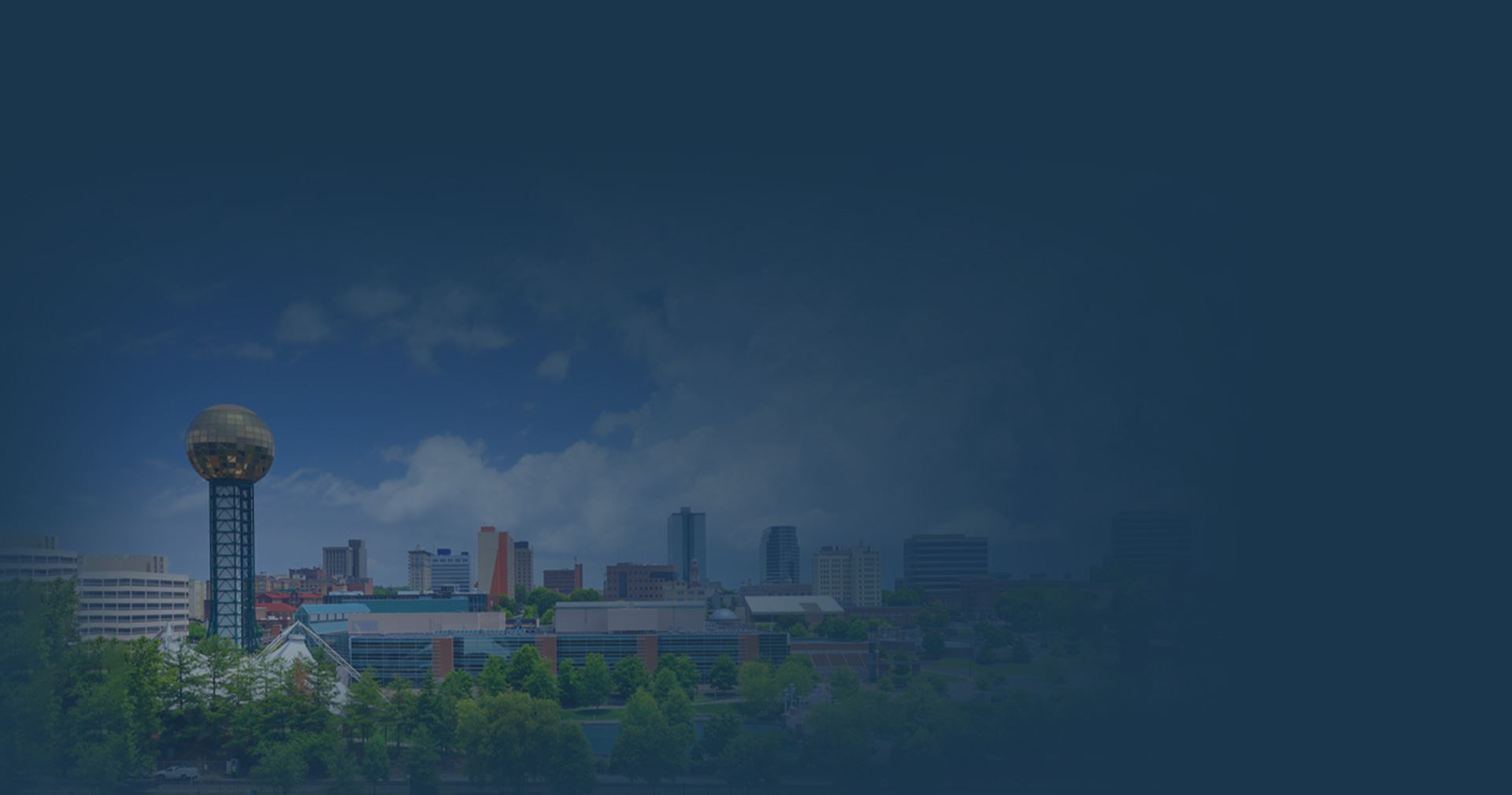 Dedicated Lawyers in Knoxville
Providing Thoughtful Representation
Understanding & Personalized Services

Our Knoxville Family Law attorneys will meet you where you are and take the time to listen to your story to gain a better understanding of your specific needs and expectations.

Award-Winning Attorneys

We have been recognized for the high level of representation we offer. Recently we were recognized by the American Institute of Family Law.

Experienced Representation

Our lawyers have more than 40 years of combined experienced in the legal field and can help you and your family with seasoned legal counsel.