Motorcycle Accident Recognized Legal Representation – Experienced & Understanding Services

Knoxville Motorcycle Accident Attorneys
You May Be Entitled to Compensation in Tennessee
Every motorcycle rider knows that the thrill of the open road can carry a price. Motorcycle accidents are far too common and can often be physically and mentally devastating. While many such accidents could be avoided if motorists were simply more aware of their surroundings and respected riders' rightful place on the road, until that happens motorcycle accidents will remain a tragic reality. The Knoxville motorcycle accident attorneys of Menefee & Brown understand the special safety issues that riders face. Also importantly, we understand how those issues can affect the legal claim of a motorcycle rider.
Our personal injury law firm strives to guide our clients through the legal process—from discovery, to negotiations, and, ultimately, to trial if necessary—and provide support so they can focus on recovery.
Factors That Influence Compensation
Riders have the same rights on the road as any other motorist, and drivers should exercise the degree of care necessary to ensure the safety of those around them, regardless of the vehicle type. The fact that a motorcycle more easily slips into a blind spot or is more difficult to see at night is not an excuse following an accident. Drivers of other vehicles still have the same duties of care and are still legally responsible for their negligent acts.
For injured motorcyclists, this can mean substantial compensation for you and your family, including:
Past and future medical expenses
Lost or reduced wages
Pain and suffering
Mental anguish
Other types of compensation
You do not have to face insurance companies alone. We can research your case, gather evidence, and negotiate with the responsible party on your behalf. All the while, we remain prepared to go to trial should the defense prove unreasonable. In this way, we strive to get prompt and cost effective results for our clients while never forgetting that the key to negotiation is the ability and willingness to do what is necessary to achieve a just result.
Get a Seasoned Motorcycle Accident Attorney on Your Side
At Menefee & Brown, we put our clients first. We understand that many of our injured clients count on receiving a settlement, award, or judgment to pay their bills following a serious accident. We listen to the needs of our clients and always make them our top priority. We strive to be responsive to our clients, making every effort to keep them informed as their cases progress.
Call (865) 351-2029 to schedule a free consultation at our office.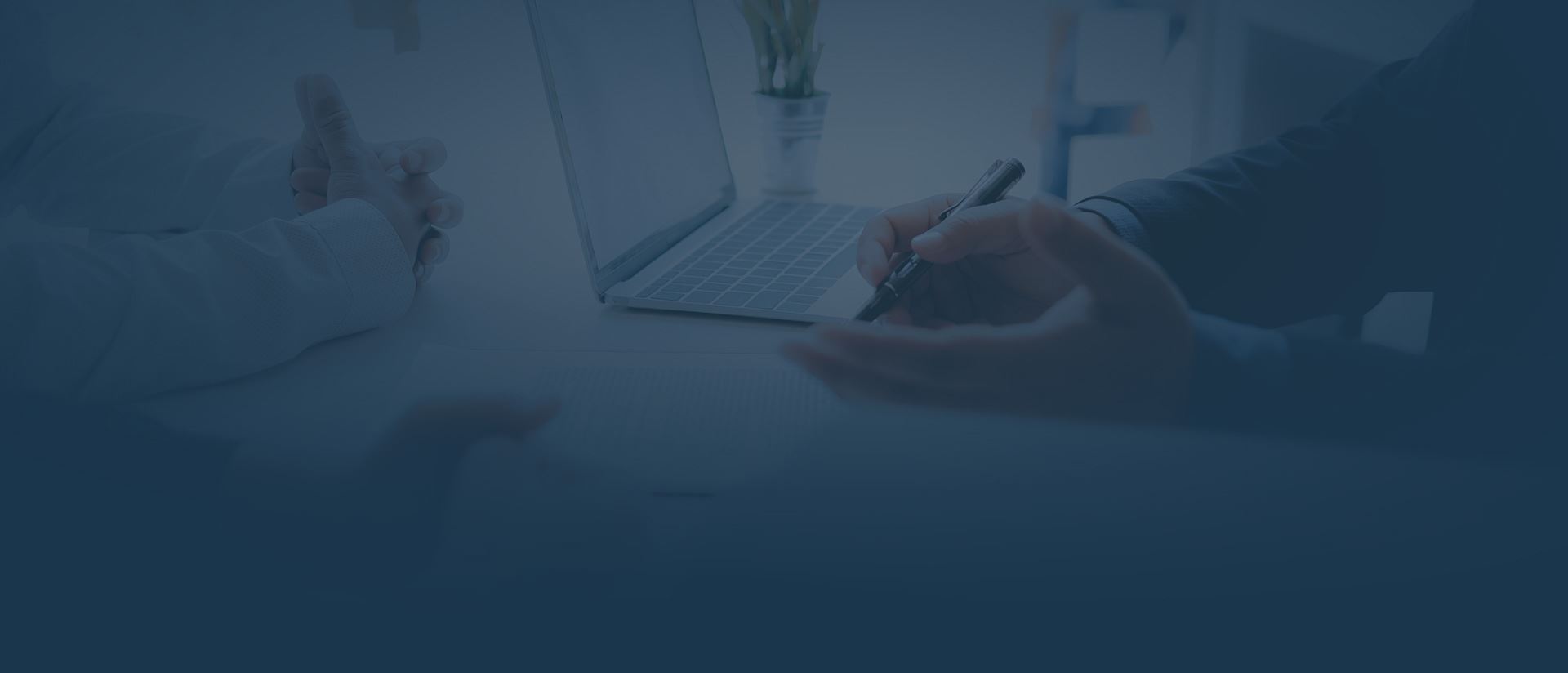 Skilled Attorneys Focused on Quality Representation
How We Have Helped Previous Clients
Took the time to clearly educate us on our options and went above and beyond to handle our case.

He is definitely affordable and does great work. 2000-7000$ to get started it seems like and for his services, he stays busy I hope he never retires.

Very professional

Everyone worked to answer my questions and they responded very quickly!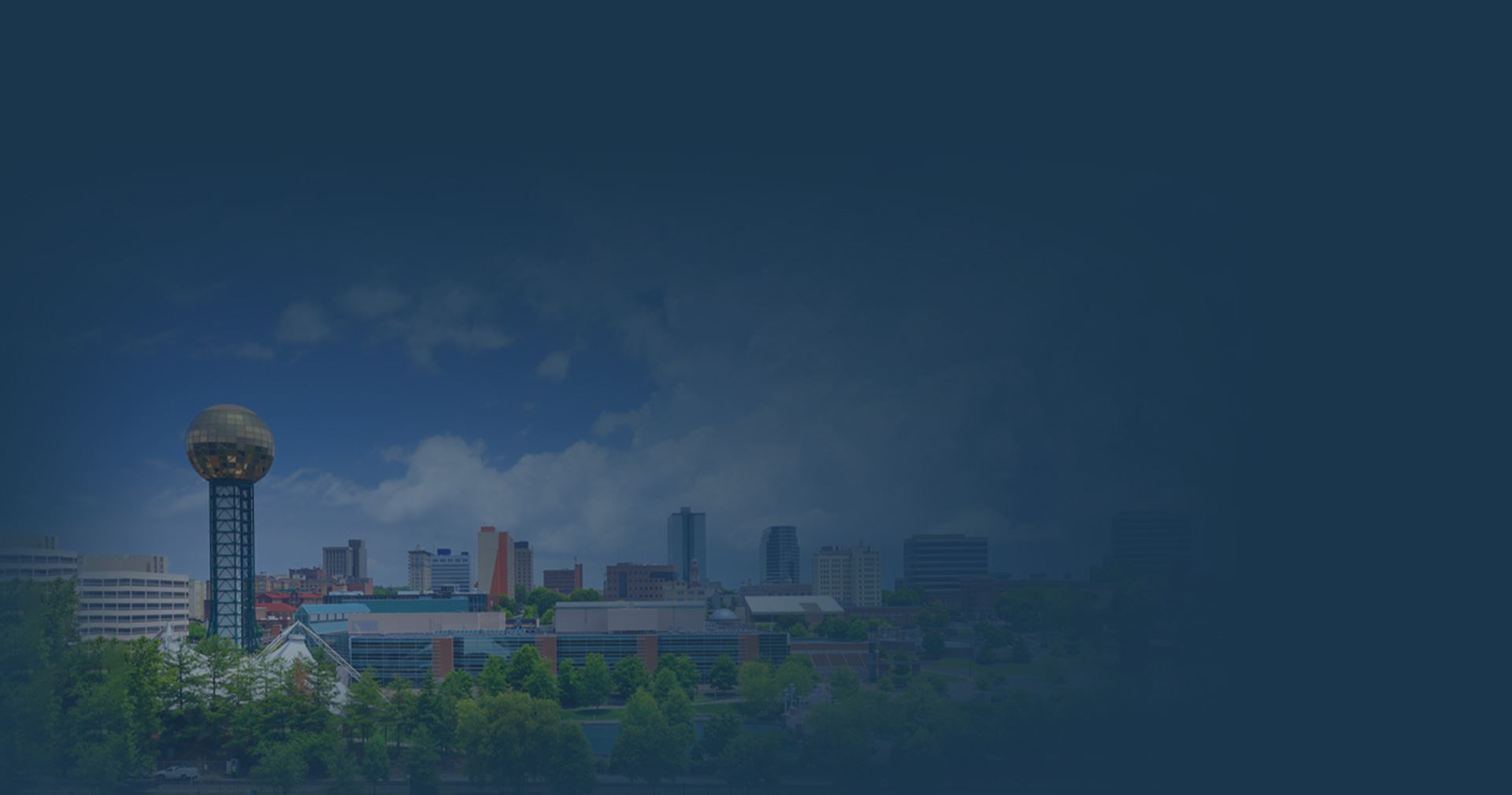 Dedicated Lawyers in Knoxville
Providing Thoughtful Representation
Understanding & Personalized Services

Our Knoxville Family Law attorneys will meet you where you are and take the time to listen to your story to gain a better understanding of your specific needs and expectations.

Award-Winning Attorneys

We have been recognized for the high level of representation we offer. Recently we were recognized by the American Institute of Family Law.

Experienced Representation

Our lawyers have more than 40 years of combined experienced in the legal field and can help you and your family with seasoned legal counsel.