Other Practice Areas Recognized Legal Representation – Experienced & Understanding Services

Additional Practice Areas We Provide in Tennessee
Criminal Defense & Personal Injury Attorneys in Knoxville
At Menefee & Brown, we take pride in our ability to represent clients with a variety of different legal issues. Our goal is to offer comprehensive legal solutions, knowledge, and support, backed by our more than three decades of combined professional experience.
In addition to our family law practice, Menefee & Brown can help you with the following cases:
Personal Injury: Dealing with the fallout from an injury that was the result of another's negligent actions? A personal injury claim can help you seek compensation for your medical expenses, lost wages, pain and suffering, and more. Our Knoxville personal injury attorneys are experienced in handling premises liability claims and catastrophic injuries, among others. We focus on your case so you can focus on getting better.
Motor Vehicle Accidents: Accidents occurring on our local roadways can be devastating. Menefee & Brown handles cases related to car, motorcycle, or truck accidents, as well as complex cases involving high-speed collisions, and more.
Criminal Defense: Our attorneys are well-versed in defending clients facing both state and federal charges, including drug crimes and violent offenses. We are dedicated to providing you with thoughtful, professional, and honest representation that protects your rights, future, and freedom.
Personalized Service & Constant Communication
Our Knoxville lawyers prioritize communication in the attorney/client relationship. They take the time to listen to every clients' needs in order and work to protect their best interests, no matter what they are facing or how complex their case may be. The attorney will also be in constant communication to provide advice and guidance so every client always has an honest assessment of their legal options.
To schedule your case consultation, call Menefee & Brown at (865) 351-2029.​​​​​​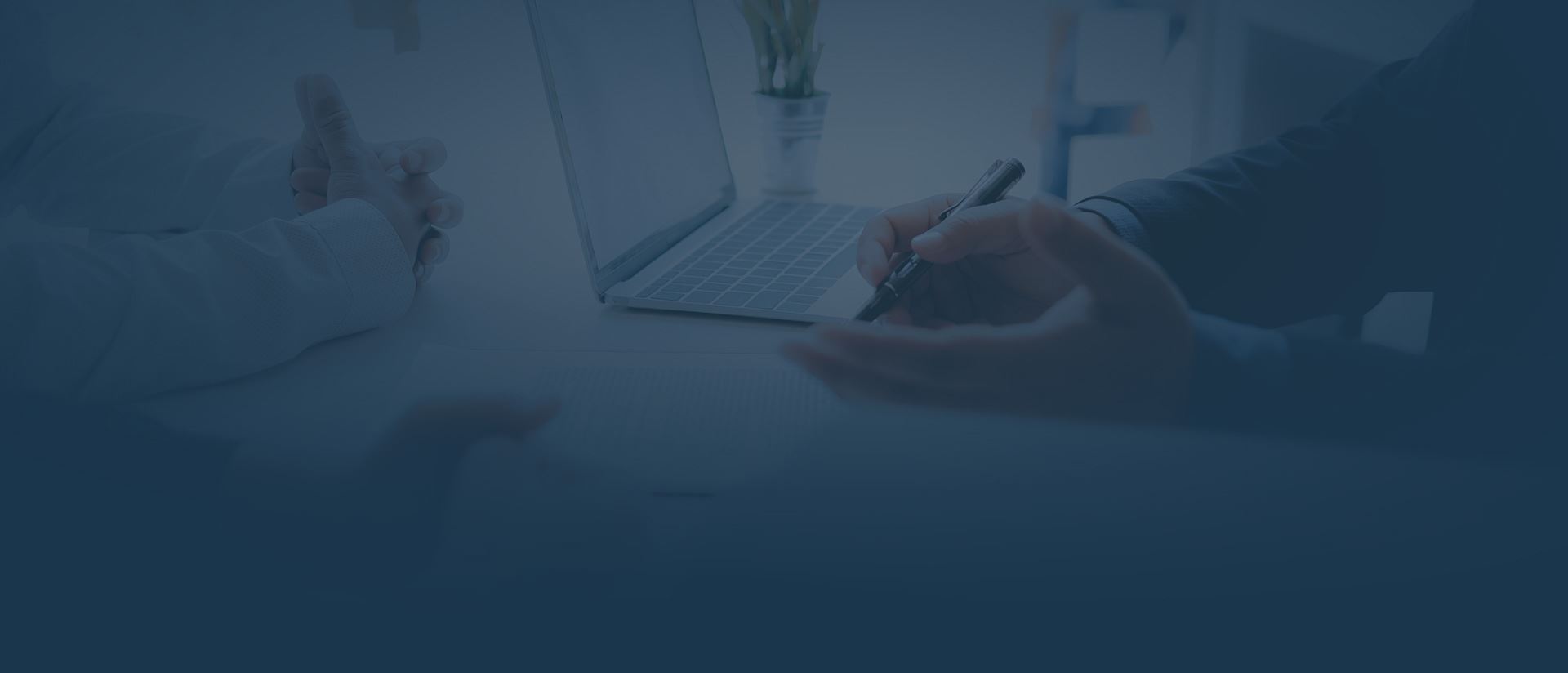 Skilled Attorneys Focused on Quality Representation
How We Have Helped Previous Clients
Took the time to clearly educate us on our options and went above and beyond to handle our case.

He is definitely affordable and does great work. 2000-7000$ to get started it seems like and for his services, he stays busy I hope he never retires.

Very professional

Everyone worked to answer my questions and they responded very quickly!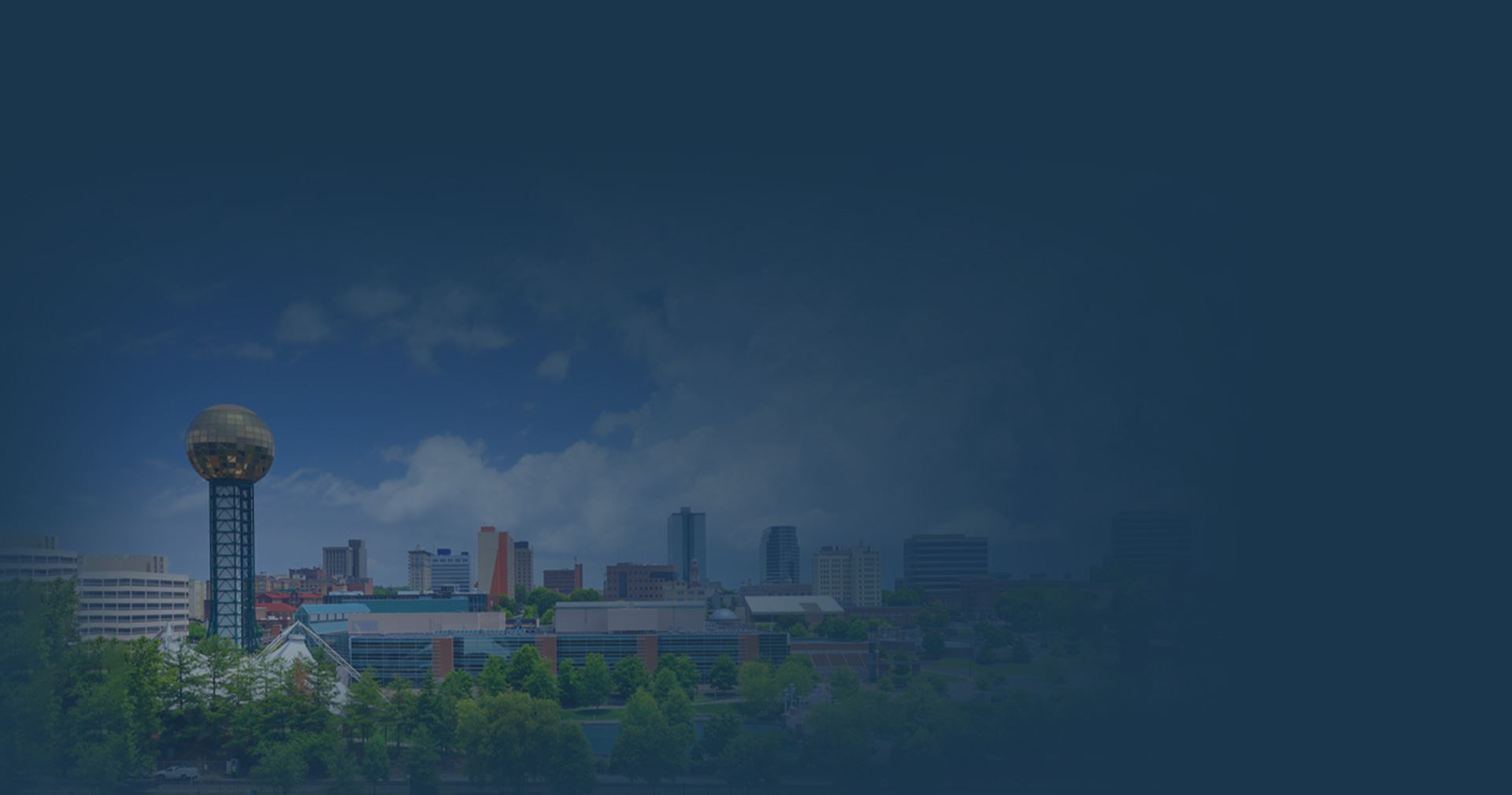 Dedicated Lawyers in Knoxville
Providing Thoughtful Representation
Understanding & Personalized Services

Our Knoxville Family Law attorneys will meet you where you are and take the time to listen to your story to gain a better understanding of your specific needs and expectations.

Award-Winning Attorneys

We have been recognized for the high level of representation we offer. Recently we were recognized by the American Institute of Family Law.

Experienced Representation

Our lawyers have more than 40 years of combined experienced in the legal field and can help you and your family with seasoned legal counsel.