Violent Crimes Recognized Legal Representation – Experienced & Understanding Services

Knoxville Violent Crimes Lawyer
Violent Crimes Are Serious Charges. You Need Attentive Attorneys.
Most violent crimes in Tennessee fall under a felony classification, which means that you will need to retain an experienced lawyer to defend your interests in court. The dedicated lawyers at Menefee & Brown, P.C. have ample experience defending clients against violent crime charges. Our attentive team will work harder than other firms to explore all elements of your case and find the best avenues for the defense of your specific situation.
A number of individual crimes fall under the umbrella of Tennessee violent crimes, including:
Aggravated assault
Assault with a deadly weapon
Resisting arrest
Disorderly conduct
Domestic assault and battery
Assault & Battery in Tennessee
The state of Tennessee takes a strong stance against assault and battery, and if you have been charged with misdemeanor or felony assault, you may be facing a difficult battle. Assault and battery means that the state believes that you have done one of the following, as defined by Tennessee Code Annotated 39-13-101:
Intentionally or knowingly caused physical contact with someone that they would regard as offensive
Intentionally or knowingly caused another to reasonably fear imminent injury
Intentionally, knowingly or recklessly caused bodily injury to someone
Learn How A Criminal Defense Attorney Can Protect Your Rights
Following a criminal charge for a violent crime, you should not waste any time in reaching out to our firm. We understand the sensitive nature of these cases, and we are committed to doing everything we can to protect your legal rights. Backed by more than 40 years of combined experience, our award-winning lawyers can fight against your charges. Call today to schedule a free review of your case and to learn how we can help.
If you have been accused of a violent crime in Knoxville, contact us at (865) 351-2029 to learn more.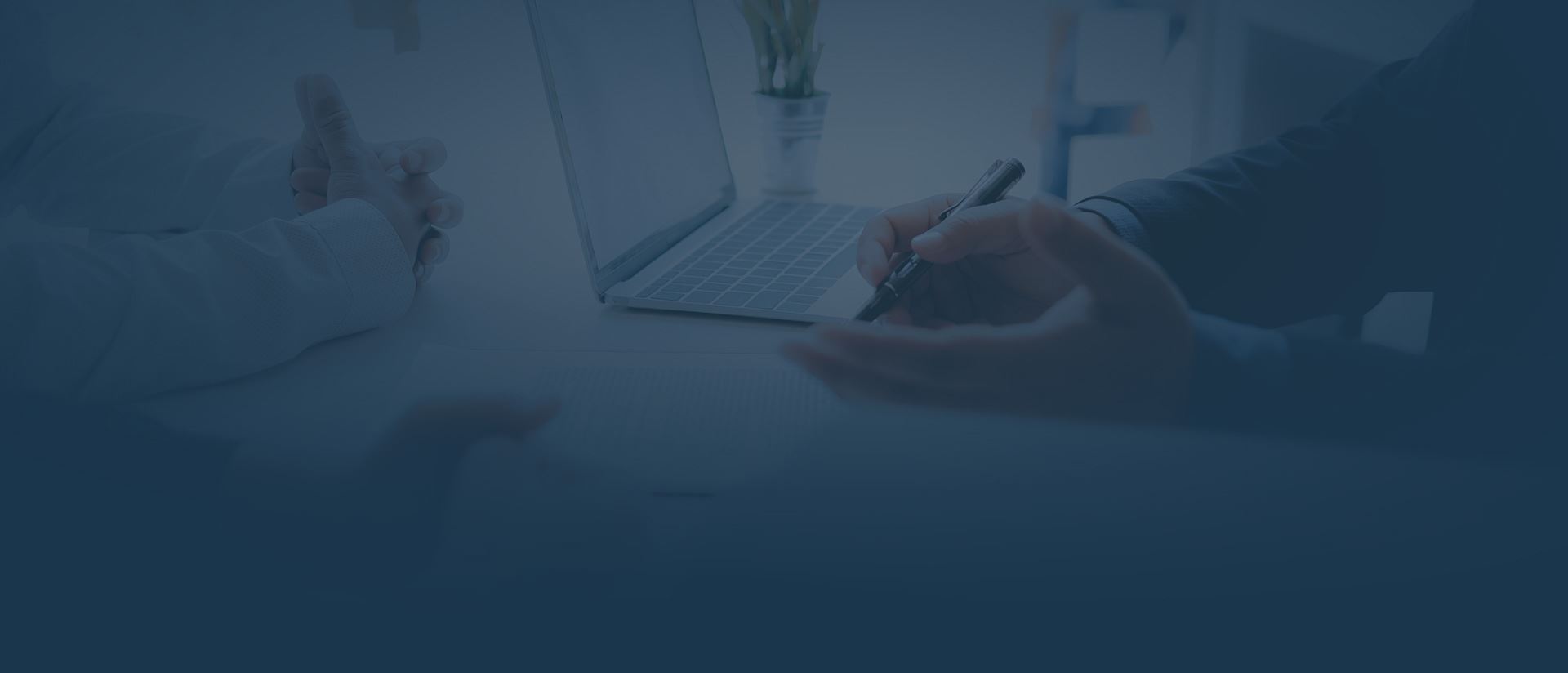 Skilled Attorneys Focused on Quality Representation
How We Have Helped Previous Clients
Took the time to clearly educate us on our options and went above and beyond to handle our case.

He is definitely affordable and does great work. 2000-7000$ to get started it seems like and for his services, he stays busy I hope he never retires.

Very professional

Everyone worked to answer my questions and they responded very quickly!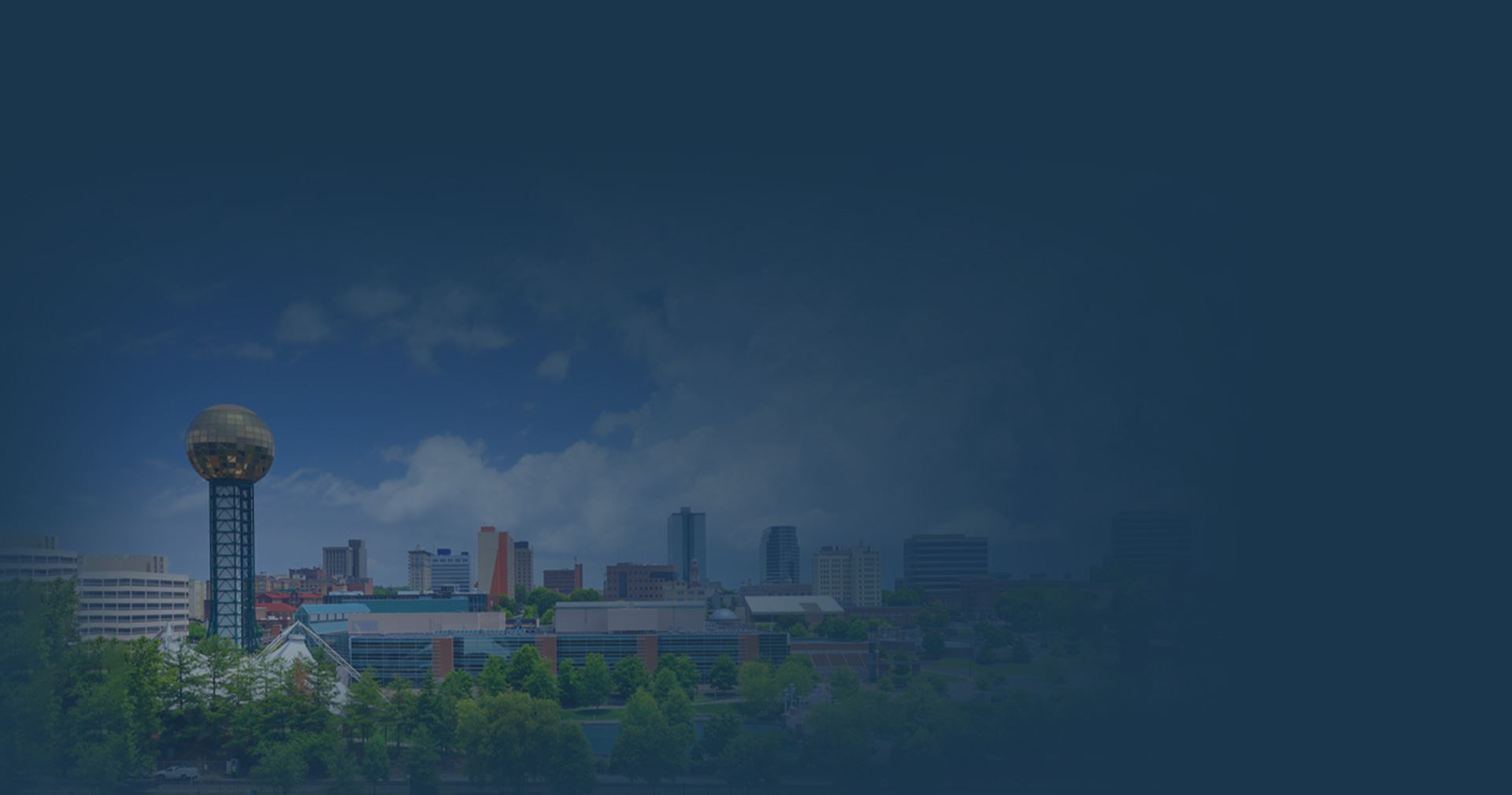 Dedicated Lawyers in Knoxville
Providing Thoughtful Representation
Understanding & Personalized Services

Our Knoxville Family Law attorneys will meet you where you are and take the time to listen to your story to gain a better understanding of your specific needs and expectations.

Award-Winning Attorneys

We have been recognized for the high level of representation we offer. Recently we were recognized by the American Institute of Family Law.

Experienced Representation

Our lawyers have more than 40 years of combined experienced in the legal field and can help you and your family with seasoned legal counsel.