Living Wills
Planning for End of Life Care with Knoxville Estate Planning Attorneys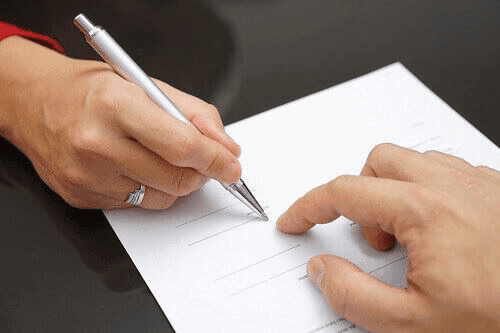 A living will is a legal document that conveys an individual's preferences for end of life care and which types of medical treatments you would allow or disallow in certain situations.. This provides peace of mind for you and a method for letting loved ones know about your preferences, which saves them from having to make difficult decisions. There are specific legal requirements to ensure the validity of the document. When you want to learn more about living wills, contact the Knoxville estate planning lawyers at Menefee & Brown.
If you are ready to create a living will, call (865) 351-2029 for a free consultation.
Provisions & Legal Requirements for a Living Will
A living will enables patients to deny certain medical procedures or treatments used to diagnose or treat an injury or disease. This may include surgery, transfusions, drugs, CPR, mechanical ventilation, radiation, dialysis, hydration, and artificial nourishment.
In order to be valid, a living will must:
Be created by a competent adult
Signed
Notarized
Witnesses must be present when the document is signed
Witness may not be related to the person signing the document
You can revoke a living will at any time, as long as this desire is communicated to the doctor. Although one must be mentally competent to enter into a living will, this provision is not required for revocation. The law allows an individual to change his or her mind, regardless of mental state and revoking a living will does not require a signature, as it does with the original document. While it can be written, an oral statement is also acceptable for revoking living wills.
Medical Power of Attorney
In addition to a living will, many people create a medical power of attorney to name an individual who will make health care decisions when they are unable to make their own decisions. Our estate planning lawyers in Knoxville can explain the laws related to advance directives and medical powers of attorney, answer your questions, and work with you to ensure all necessary documentation is in place to make certain that your wishes are carried out.
For more information about living wills, get in touch with our office at (865) 351-2029 to schedule a consultation.​​​​​​